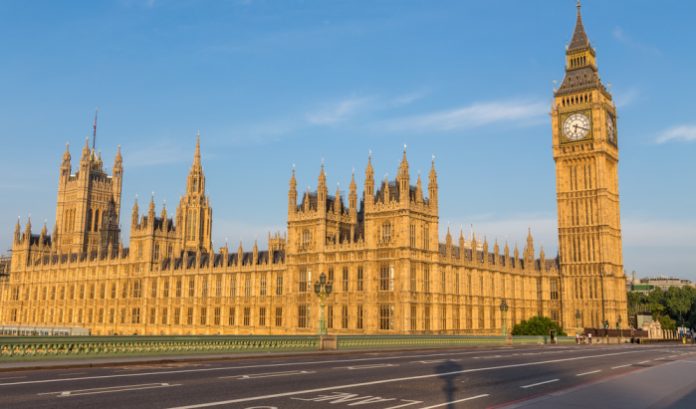 John White, Chief Executive of amusements and land-based gambling entertainment association Bacta, is due to appear before a parliamentary committee.
Bacta's CEO will discuss the recommendations of the Gambling Act review White Paper, published back in April, and its implications for the land-based amusements sector, with members of the Culture, Media and Sport Committee.
The Committee, headed by Dame Caroline Dinenage MP of the Conservative Party and composed of 10 MPs from across the political spectrum, will hear evidence from White on 11 July.
White remarked: "Immediately after the White Paper was published on 28 April we started the process of consulting with members and researching the implications and outcomes of the various proposals, specifically the impact of a 50/50 machine ratio, the introduction of modern payment methods and the projected impact of a mandatory levy.
"That initial research programme has been completed and I will be able to share with the Committee both the findings and our analysis of how the White Paper recommendations will impact inward investment, employment levels, the industry's support for local economies and the sustainability of businesses."
The Gambling Act review White Paper was published in April 2023, 28 months after commencing in December 2020, and over four years after being first announced as a pledge of the Conservative government following the 2019 election.
For Bacta members, the most significant proposal of the White Paper regarded age limits for Category D slots, which the review suggested should be set at 18+, in line with other gambling products, although cash prize limits will remain voluntary.
However, the White Paper's proposals are not yet concrete as the review outlined that further consultations will take place with industry stakeholders. Baca, along with the Betting and Gaming Council (BGC), the Lotteries Council and the British Horseracing Authority (BHA), has subsequently been engaging with the government.
White concluded: "Regulation that's fit for the digital age must permit operators to offer the payment methods that every other land-based retailer provides and which modern consumers expect."