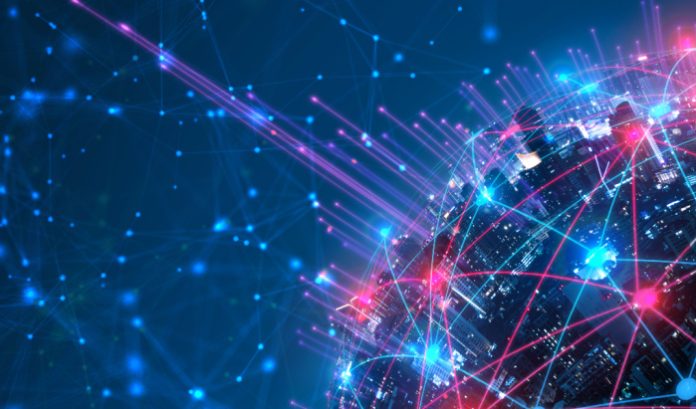 EveryMatrix has strengthened its standing in the international igaming affiliate sector via an acquisition and integration of DeepCI.
An affiliate optimisation platform, DeepCI uses its proprietary technology to monitor thousands of affiliate sites globally to identify the location of each gaming brand on every page of every website.
This is used to determine the exposure a brand receives and the effectiveness of said brands across sites, pages and markets. The firm delivers its services to the likes of bet365, 888.com, Betway, and Betsson from its headquarters in Sydney, New South Wales.
DeepCI also seeks to provide 'actionable recommendations' to operators and enable tracking of a company's performance – as well as that of their competitors – and assist with revenue generating optimization decisions.
Ebbe Groes, CEO, EveryMatrix, said: "DeepCI is a business we have admired for a long time and we're very pleased to now be able to welcome the team into the EveryMatrix Group.
"DeepCI's data-driven tools are unique to our industry, their commercial success is similarly remarkable, and their product will bring significant benefits to our customers. Further, there are strong synergies with our similarly successful affiliate management product PartnerMatrix."
The integration of DeepCI follows a strong start H1 for EveryMatrix, having secured licences in Sweden and the Isle of Man, and approval from the Malta Gaming Authority (MGA) for its JackpotEngine platform.
EveryMatrix has expressed confidence in its latest acquisition, which has already reached profitability, and so the Malta-based B2B betting and gaming supplier has chosen to retain DeppCI CEO, Lewis Civin, in his leadership position.
Civin said: "It's been a thrill launching and continually iterating DeepCI products. We've developed a 'must-have' data-driven product that continues to make a significant positive impact to iGaming brands every day on a global scale, while we are also working on an exciting roadmap of complementary tools that will bring even more value to customers."
"The team and I are delighted to be joining the EveryMatrix Group. Our integration into this rapid growth business will enable us to further accelerate our development, create more innovative and disruptive tools in a faster timeframe and leverage the vast knowledge, expertise, and mutually beneficial technologies available within EveryMatrix."