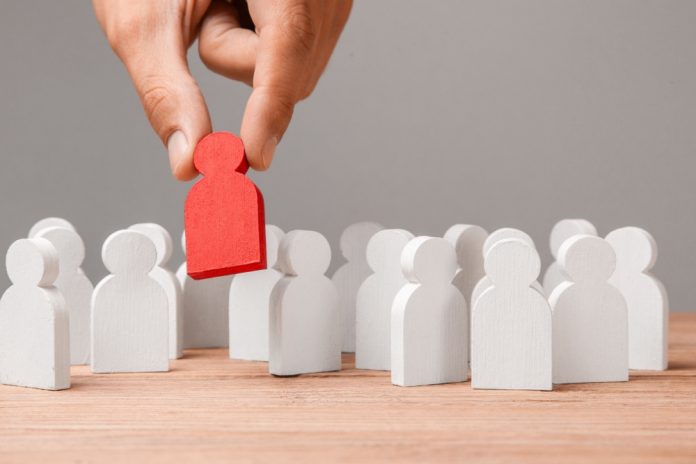 Gilles Maillet has been appointed as the President of the United Lotteries for Integrity in Sports (ULIS), covering the 2023-2025 term.
Described as having 'profound knowledge and expertise' in the area of work carried out by ULIS, Malliet was formally elected during a General Meeting in Sibenik, Croatia, on 6 June.
Previously, he held the role of Director of Sports Integrity at La Française des Jeux (FDJ) in France for almost six years, as well as being a member of the ULIS Executive Committee for four years.
Maillet expressed on LinkedIn: "I am proud to carry high the values of FDJ and sport at the head of our great global association ULIS."
In his aforementioned roles, Maillet has actively contributed to ULIS development, broadening its collaboration with key sports and public stakeholders, at national and international levels, such as the Council of Europe, IOC, FIFA, Interpol, ITIA and UEFA.
ULIS noted that as a member of the French national platform, working to combat the manipulation of competitions, FDJ has initiated preventative actions with several sports federations and clubs, lauding this as a 'source of inspiration' for developing the awareness-raising strategy of ULIS, adapted to the context of each member country.
Furthermore, the body has also elected a new Executive Committee, which comprises of Stéphane Fraser, Chee Weng Lam, Jens Nielsen, Younes El Mechrafi, Chris Lo, Ales Vesely and Lemeng Wang.
Fraser, who becomes Vice-President of ULIS, said: "ULIS plays a crucial role in preserving sports ethics. Together, we have strengthened our shared commitment to clean and fair sport.
"I am honoured to have been chosen as Vice-President and to have attended the global association's general assembly as a member of the Executive Committee. During the event, there was no shortage of fascinating exchanges on how to ensure integrity and fight crime in sports. 
"ULIS plays a critical role in safeguarding ethics in sports. Together, we strengthened our shared commitment to fair, clean competitive sports."