The White Paper on the UK's Gambling Act review was published this week, promoting a range of responses from various industry stakeholders, including lottery operators.
For lotteries, the most significant aspect of the review saw the age limit for all products increased from 16 to 18. Further reforms affecting the sector include the creation of an ombudsman to handle complaints, and a mandatory research, education and treatment (RET) levy.
In the immediate aftermath of the review, some lottery stakeholders – domestic and international – issued statements welcoming the White Paper, which has brought much needed clarity to the UK sector.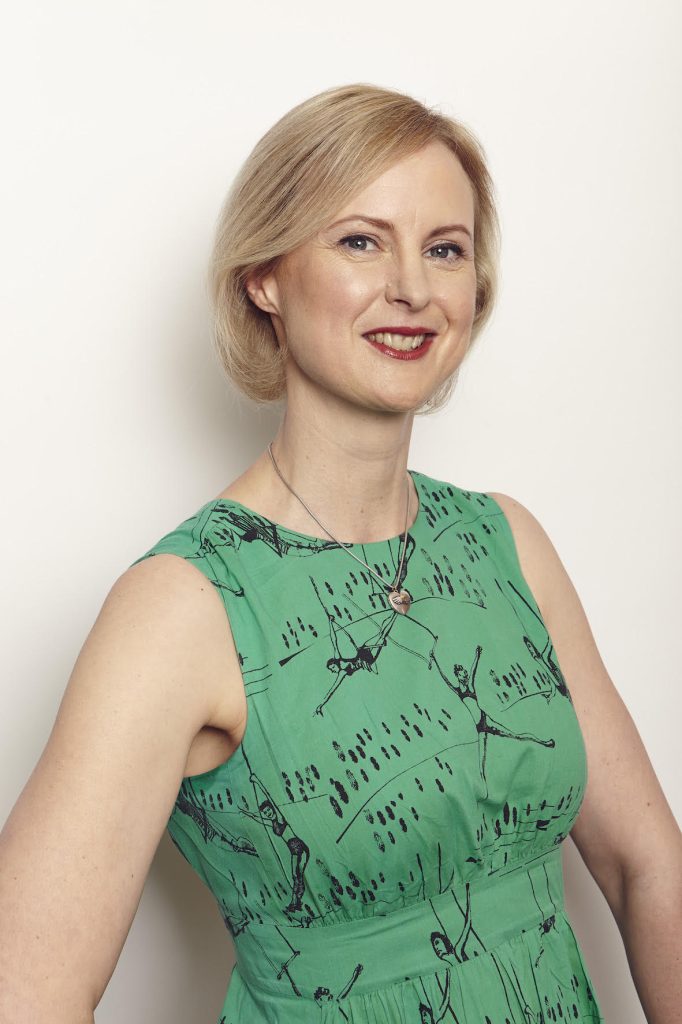 Lebby Eyres – Health Lottery on board with player protection
Whilst the National Lottery already had a minimum age of 18, for society lotteries such as The Health Lottery this was not the case, although the firm's newly appointed CEO was keen to emphasise that it had already made this step.
"We fully support the government's goal of preventing children from accessing gambling products," recently appointed Health Lottery CEO Lebby Eyres said in a statement released yesterday.
"As is stated in today's publication, while the age limit to play the National Lottery was recently increased from 16 to 18, society lotteries were not required to follow suit.
"However, we voluntarily raised the age of play for all The Health Lottery products sold in retail outlets to 18 in September last year as we take responsible play and the protection of children seriously. We had already raised the age to access our online offering to 18 in August 2020."
Peter Jackson – Flutter welcomes change but costs will come
Although not a lottery operator in the UK – where its main stakes are in its Paddy Power, Betfair and Tombola Bingo brands – Flutter has interest in European and North African lotteries via its Sisal holding.
In its response to the news, Flutter described the review as 'an important and necessary change' by cementing standards and responsible gambling, whilst pointing to its own record on player protection and voluntary RET contributions.
Peter Jackson, Flutter CEO, said: "We welcome the publication of the White Paper, which marks a significant moment for the UK gambling sector. Whilst we will need to review the detail of the proposals, we believe proactive change will lead to a better future for our industry.
"As such we have introduced industry-leading safer gambling controls via our 'Play Well'" strategy over the last few years, including setting mandatory deposit limits for customers under age 25, reducing online slots staking limits to £10 per spin and making material investments in our safer gambling operational capabilities."
The group did add, however, that its efforts to take a 'leadership role' on industry responsibility have seen £150m in revenue removed from its UK business.
Looking ahead, the FTSE100 firm – shareholders of which have approved a US listing, with its North American FanDuel unit proving its biggest growth driver last year – projects impact on gross incremental revenue of between £50m-to-£100m as a 'best view'.
Jackson continued: "We will continue to constructively engage with the Government and Gambling Commission as part of any subsequent industry consultation processes, with a focus on providing support to the minority at risk of gambling harm without interfering disproportionately with the enjoyment of the vast majority."
Flutter's fiscal assessment of UK gambling's future predicts that there will be 'no incremental impact' in 2023, as White Paper reforms will not take place until 2024, but that the total cumulative revenue impact of changes already in place will stand at £200m-to-£250m of its annual British revenue.