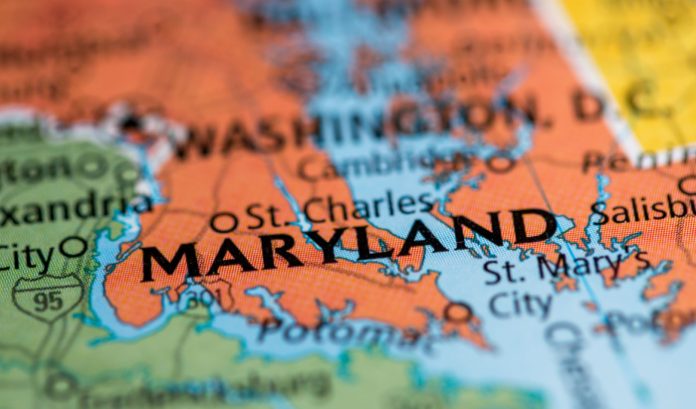 Sports betting in Maryland continues to grow according to the latest figures from Maryland Lottery and Gaming, which demonstrated that operators continue to make inroads.
Four months after online sports betting in the state went live last year, March sports betting handle for the state's  operators rose 13.7% from $339.4m in February to $386m.
An uptick was recorded across both online and retail sports betting, with handle across both verticals increasing by 13.9% and 9.3% respectively to $370.3m (February: $11.4m) and $15.7m ($14.3m).
"As anticipated, March was a strong month for sports betting," said Dru James, BetMaryland Gaming Analyst.
"After a sharp drop in February following the close of the NFL season, March Madness betting has brought a sense of recovery to the books. Wagers were up 13.7% from last month, which is an improvement but certainly not January's $441.5M close."
"Revenue and state taxes were up astronomically this month. Both saw increases of nearly 90% from February, breaking the records for each figure set last month. Sportsbooks grossed about $17M more than last month, while state accounts collected $2.5M more than February."
Maryland Lottery and Gaming also revealed that total year-to-date handle has also risen by 14.1% to nearly $2bn, up from $1.7bn in the corresponding time period the year prior.
Additional figures saw sports betting revenue for the month record a taxable win of $35.4m, up 89.9% from February and also breaking the previous month's record – itself then the record – of $18.6m.
Lastly, state tax from sports betting for march stood at $5.3m, also up 89.9% and beating the previous tax record of $2.8m.
"Given that spring and summer are the offseason of many professional and college sports, this month's numbers may be the highest for a while as betting opportunities become scarcer," James continued.
"However, given that this will be the first season that Maryland has mobile sports betting available along with retail (the former launched Nov. 2022, while the latter has been active since Dec. 2021), wagers and revenue will likely be higher than last year's."