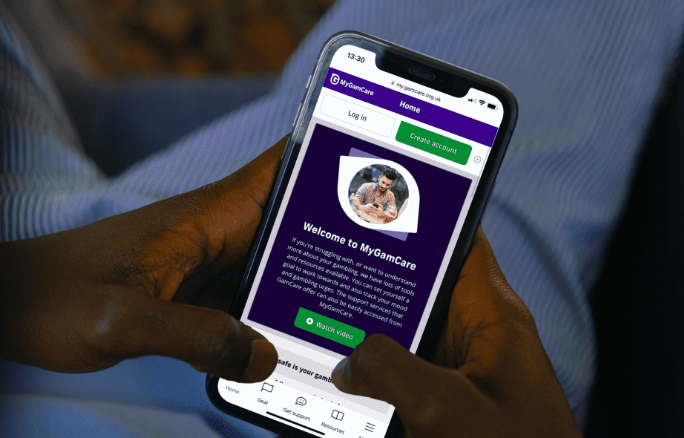 GamCare has announced that it has 'secured funding for three years' as a key organisation in support of GambleAware's National Gambling Support Network (NGSN).
The network, which formerly operated as the National Gambling Treatment Service (NGTS), is made up of a diverse group of treatment providers across the third sector, focused on early intervention of harms and adopting a regional-first approach for stakeholders.
The funding will see GamCare continue to run the National Gambling Helpline, operated by the charity for over 25 years, with an increased focus on widening accessibility and choice for those who need it.
As part of the agreement, GamCare will enhance the digital tools and resources that complement the Helpline – keeping pace with how people want to seek support and offering an even greater range of both self-help and direct support.
Anna Hemmings, Chief Executive at GamCare, said: "We are delighted with the outcome of the commissioning process and to be able to continue providing free, confidential support to anyone impacted by gambling nationally.
As part of a new network, GamCare will work to improv referral routes, allowing local providers to triage individuals into the treatment service that is right and appropriate for them.
2023 initiatives will see NGSN organisations adopt stronger collaboration to ensure that all support services are working towards a culture of continuous improvement and are designed around those who use them.
"Having secure, sustainable funding provides a fantastic opportunity for us to look long-term at how we deliver services that can best support people and communities to reduce gambling harms," Hemmings concluded.
"We look forward to collaborating with other partner organisations in the National Gambling Support Network."