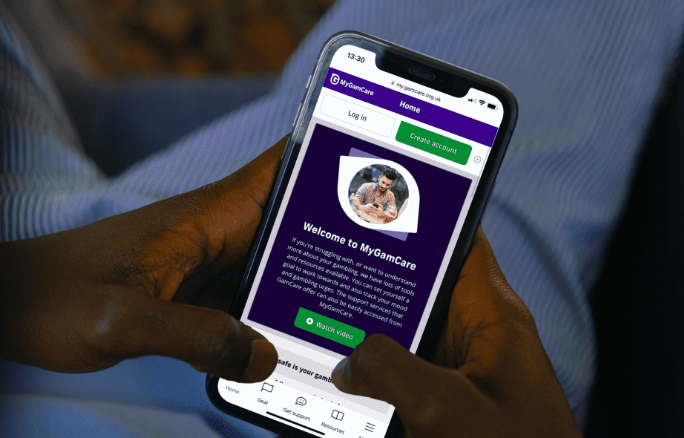 GamCare, the UK's leading provider of problem-gambling treatment and support services, has announced two new appointments to expand its board of trustees. 
Ahead of the expected publication of the Gambling Review's White Paper, GamCare has appointed Lester Posner, the current Head of Communications for the Health & Safety Executive, as a new board member and trustee.
A public affairs expert, Posner will advise GamCare on its communications strategy, media management, and the development of mentoring schemes for stakeholders and employees.
GamCare further welcomes Jas Bindarh to its board, an expert in regulatory disciplines for non-profit organisations.
A certified ACCA accountant, Bindarh holds extensive knowledge in the funding of charities and third-sector organisations, having worked for the private investment funds of JP Morgan Chase and Blackrock.
Her appointment, said GamCare, is needed to better manage the charity's activities in an evolving and increasingly complex regulatory landscape.
Margot Daly, Chair of the Board, said: "I am delighted with Lester and Jas' appointments to the Board as Trustees.
"They both bring a wealth of experience from their respective fields, and I'm sure they will be instrumental in helping us continue to raise the profile of gambling support in the UK. I look forward to working with them both."