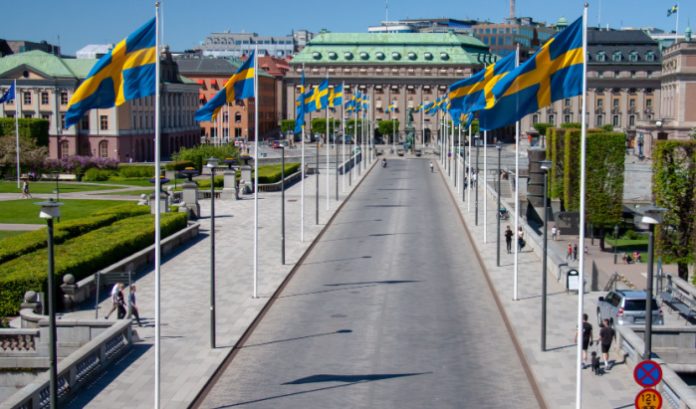 Spelinspektionen, Sweden's Gambling Inspectorate, has announced that it will maintain the current size of its seven-member board of governance. The decision has been approved by the Centre-Right Alliance government, a coalition formed by the Swedish Moderates, Christian Democrats (CD), Liberal Party, and Centre Party.
Per Håkansson, a long-serving counsellor, has been appointed as the new Chairman of the Inspectorate. Meanwhile, Director General Camilla Rosenberg maintains her seat on the board, having renewed her leadership tenure for an additional year.
Rosenberg has led Swedish gambling since 2017, overseeing the Inspectorate's transformation from Lotteriinspektionen to Spelinspektionen as part of Sweden's relaunch of its gambling market in 2019.
The board of Spelinspektionen will continue to include Madelaine Tunudd as senior counsellor, Hakan Wall as lead psychologist, Andreas Prochazka as legal counsel, and Fredrik Holmberg and Doris Högne Rydheim as senior advisors.
In 2023, Spelinspektionen will focus on implementing the market reforms of the Enhanced Gambling Regulations Bill, which was approved by the Riksdag at the end of 2022.
Key measures include the launch of a licensing regime for B2B software suppliers, the introduction of 'game-break' measures on high-risk games, and consumer moderation warnings on gambling advertising.
Additional directives require Spelinspektionen to continue evaluating the Spelpaus.se self-exclusion scheme and to determine how loot box rewards and incentives in video games should be regulated.
The board of Spelinspektionen will report to the Minister of Financial Markets, Niklas Wykman, who was appointed by the Alliance coalition to oversee gambling policy and industry oversight.