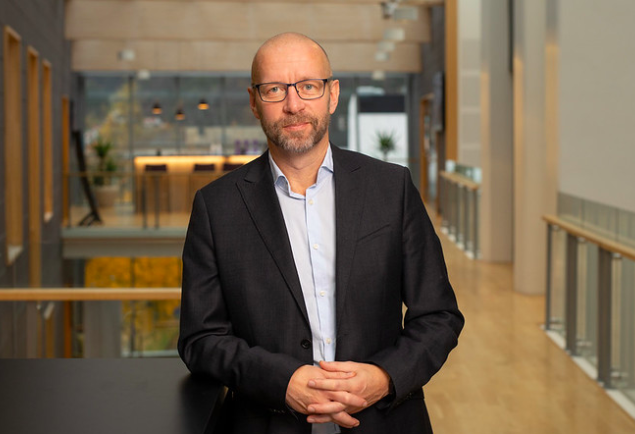 Lottstift, Norway's gambling authority, has announced that it will launch a tender to operate 24-hour problem gambling helpline – 'Hjelpelinjen'.
The tender is required as Sykehuset Innlandet, the health trust for the provinces Hedmark and Oppland has opted to end its management of the helpline on 31 December 2023.
The decision sees Lottstift seek a new operating steward to take control of Hjelpelinjen's management from 2024 onwards.
Lottstift's acting Director of Communications and Strategy Bjørn Leirdal expressed his disappointment over the decision but reassured the public that the Helpline's services would not be discontinued.
"It is a shame that Sykehuset Innlandet will no longer operate the offer as they have built up solid expertise in gambling issues since 2003," Leirdal remarked.
According to the Government's Action Plan for 2022-2025, Hjelpelinjen is set to be further developed and strengthened.
The helpline serves as a crucial resource for over 55,000 Norwegians struggling with gambling problems and the 122,000 individuals identified as being in the risk zone. In 2022, the helpline received 825 calls, reflecting an increase in usage from the previous year.
Lottstift underscored the importance of Hjelpelinjen to preventing gambling addiction and mitigating the negative consequences of gambling in Norway.
"The Helpline is a vital part of our efforts to uphold this mission and will remain open for all those affected by problem gambling issues," Leirdal concluded.