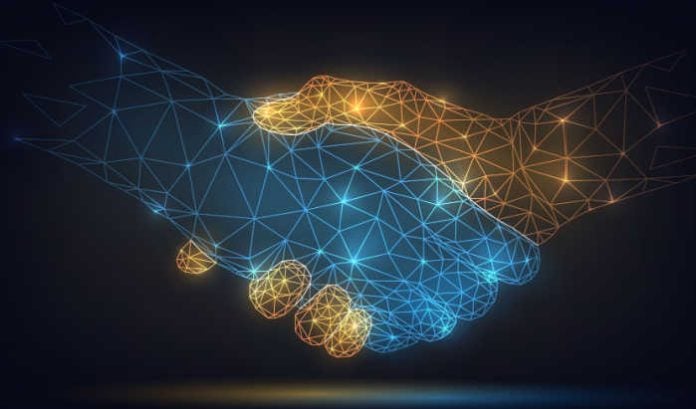 Software developer and aggregator Slotegrator and international licensed gambling service Lotto Agent have confirmed the signing of a new collaboration this week. Under the terms of the deal, game content from Lotto Agent is now available through Slotegrator's APIgrator solution.
In a statement, Ayvar Gabidullin, business development manager at Slotegrator, commented: "Working with partners like Lotto Agent is a special pleasure. We are united by our aspiration to offer our clients the best solutions, as well as to surprise them. I'm sure that our partnership has great prospects." 
Slotegrator also noted in the missive that the two firms have already implemented many solutions together, but have big plans for 2023. "Fans of instant games should keep an eye out because something incredible is right around the corner," it said.
World-famous American lotteries like Powerball and MEGA Millions, the world's only games of chance with jackpots exceeding $1bn, were the first to appear on Lotto Agent apps and sites. Later, equally famous European lotteries such as EuroMillions and SuperEnalotto came on board.
Said Slotegrator: "For several years, lotteries from North and South America, Europe, Australia, Asia, and Africa have been added to the set of the world's most famous games offered by Lotto Agent. Among them, there were games with complex matrices, jaw-dropping nine-figure jackpots, and simple lotteries like 'match 6 out of 35', offering smaller prizes."
Initially, Lotto Agent provided gambling services in almost all countries worldwide, studying the tastes and preferences of its multinational audience. The company found that residents of some regions prefer their domestic lotteries, and are even willing to pay a premium to buy their tickets online.
Players in other markets, such as India it said, are "more open to experiments, driven mainly by curiosity". At the same time, users from LatAm chose American and European lotteries because, "for various reasons they place less trust in their own national operators". Over time, the company decided to focus on only a few markets to provide them with the highest quality service.
According to Lotto Agent, its long-standing player base requested an expansion of the available set of games. It emerged that in Latin America, crash games (such as Aviator) are top-rated, while in India, players prefer slots and games with live dealers.
These players, the company underlined, wanted the convenience of a single portal for all their lottery and gaming needs, so it adapted to meet their needs. "Slots were the first instant games the company presented to its players in 2022, and after a successful release, crash games, baccarat, roulette, keno, live dealer games, and much more have been rolled out," it said.