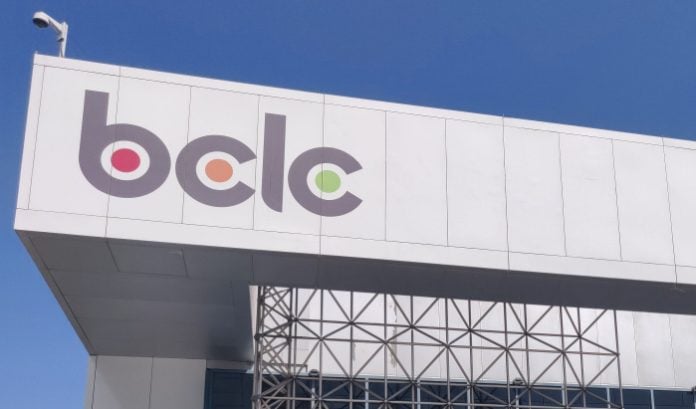 United Lotteries for Integrity in Sports (ULIS) has expanded its international scope and reach, as the British Columbia Lottery Corporation (BCLC) joins its ranks.
The addition of the BCLC marks the ULIS' third member in Canada, where the cross-border organisation has already counted Loto Quebec and Ontario Lottery and Gaming (OLG) as regular members.
As a participant in ULIS global activities, the BCLC will take a role in the body's interactions with sports governing authorities, law enforcement agencies, public authorities and 'other stakeholders' on integrity issues and countering match manipulation.
ULIS President, Ludovico Calvi, said: "ULIS is delighted to welcome BCLC as a member. BCLC's commitment to ESG, responsible gambling and community outreach aligns with our values, and we look forward to working with BCLC to promote a culture of integrity in sports."
Sports betting in Canada has expanded at a rapid rate in recent years, accelerated particularly by the opening of the Ontario market in April 2022.
The province has quickly established itself as one of the leading markets in North America and has attracted substantial international interest from various bookmakers.
With the BCLC and Loto Quebec remaining the preeminent gaming organisations in their respective provinces, the addition of both strengthens the ULIS foothold in Canada, as sports betting continues to grow. The ULIS noted that the BCLC has generated over CA$28bn via its lottery activities since 1985.
The expansion of ULIS' reach in Canada marks a continuation of its strategy to engage with a diverse range of international lottery stakeholders, particularly those involved in sports betting.
To reflect this ambition, the group rebranded to its current form from its previous brand identity of the Global Lottery Monitoring System (GLMS) in October 2022. 
Explaining the rationale at the time, Calvi said: "This is a fantastic achievement that will promote and give a clear understanding of our services and products to the different audiences with whom we interact.
"ULIS, as a new branding design, conveys a powerful message that the lottery world is united to safeguard the integrity of sport competitions.