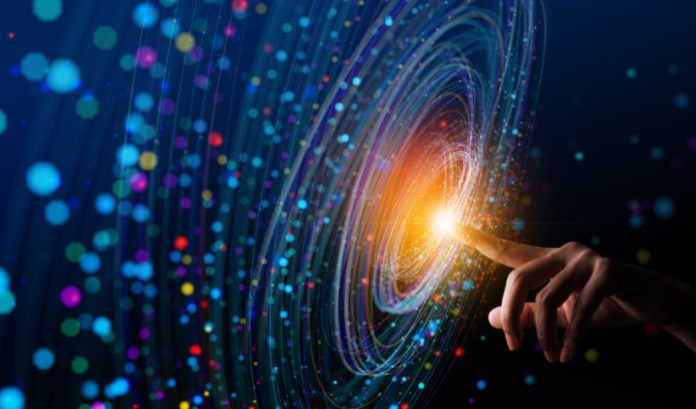 Lottery courier app Jackpocket has taken its product live to desktop computers, complementing its existing mobile offering as it seeks new inroads in the US.
The desktop platform will feature 47 official state lottery games and will go live in all 15 states in which the firm operates, allowing users to place orders for Mega Millions, Powerball and other titles.
Jackpocket users can view an image of their ticket, receive automatic notifications of a win and receive 'some prizes' instantly via the desktop service.
Peter Sullivan, Jackpocket CEO, said: "Our goal at Jackpocket is to make the lottery more accessible and convenient, and this launch offers our users even more flexibility to participate their way on their schedule.
"Between Jackpocket's new web platform and our mobile app for iOS and Android, lottery fans can choose whichever experience suits them best.
"While nearly 70% of Jackpocket mobile app users are ages 18–45, we're seeing early success reaching a different audience with our desktop product. Over 60% of our desktop users are ages 45 and older."
Additionally, the desktop offering also features customer protection functions such as daily deposit and spend limits, a self-exclusion service and access to responsible gaming resources.
Assessing its performance in its recent Q4 earnings report, Jackpocket revealed that lottery courier orders had increased in all states where its app was available.
After this successful end to 2022, the firm had earmarked further expansion of its online operations as a key objective – including securing entry to the igaming space.
In pursuit of the latter goal, Jackpocket recently partnered with supplier White Hat Gaming, providing the company with its PAM solution, including a proprietary cashier and travelling wallet.