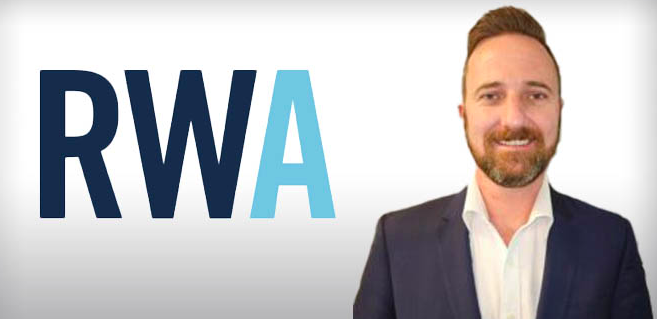 Independent standards body Responsible Wagering Australia (RWA) has confirmed the appointment of Kai Cantwell as CEO.
A seasoned federal officer, Cantwell will begin his leadership tenure of the RWA on 17 April, taking charge of the independent organisation, which represents Australia's licensed online betting industry.
Cantwell is the former chief of staff for Australia's Minister for Families and Social Services (2017-2022), where he built up experience of public affairs and stakeholder management.
Prior to this, he worked with the Department of Social Services for over six and a half years, initially as a Director and later as State Manager for New South Wales and the Australian Capital Territory.
Taking on RWA leadership, Cantwell will focus on fostering responsible gambling and advocating for heightened standards to meet new demands across Australian states.
"I am honoured to collaborate with RWA members, sports and racing organizations, and governments at all levels to ensure the right balance is struck between protections, regulations, and freedoms," commented Cantwell.

Cantwell also expressed enthusiasm for leading RWA in enhancing research, data, and insights capabilities to better comprehend problem gambling behaviour and implement effective measures.

RWA Chairman, Nick Minchin, praised Cantwell's extensive leadership experience, stating that the new CEO is "uniquely positioned to lead RWA and present a confident and united voice on behalf of its members."

Minchin also highlighted Cantwell's comprehensive understanding of social policy, sports, wagering, and government, deeming him an ideal candidate to guide RWA and its members in ongoing efforts to promote socially responsible betting and uphold the highest standards within the gambling sector.