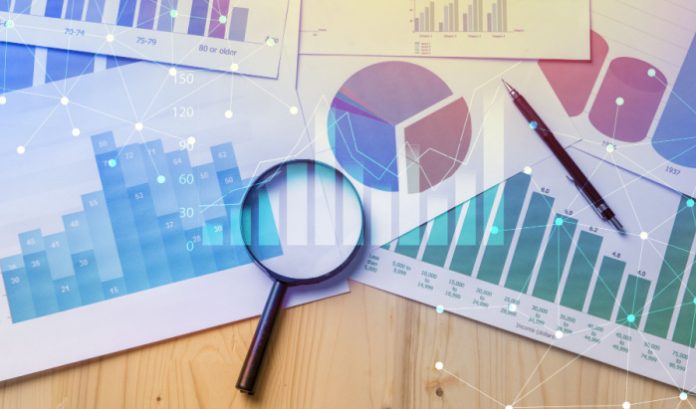 ZEAL Network SE has updated its guidance for 2023 after experiencing a strong uptick in trading last year, anticipating 'sustained business growth' and targeting an expansion of its operational scope.
The Hamburg-based online lottery company, listed on the Hamburg stock exchange, reported revenue growth of 21% to €105.2m (2021: €86.8m), with a corresponding gross margin of 12.9% (12.2%).
A general increase in business volume, growth in market share from 39% to 41% and a 'higher-margin product mix' were attributed as primary growth drivers, as company EBITDA rose by €3.9m.
Meanwhile, the firm reported growth in the number of billings by 16% from €656.5m to €758.4m, with the average per month standing at €59.09m, 4% higher than €56.77m the previous year, and also contributing to group-wide growth.
Jonas Mattsson, Chief Financial Officer of ZEAL Network SE, said: "We are pleased to confirm our financial results for 2022 and proud of our strong performance despite the ongoing global uncertainty.
"In addition, we look forward to making a valuable yet necessary contribution to the fight against climate change and the preservation of our environment by further expanding our sustainability strategy."
ZEAL also provided its investors with an update on the 'improved jackpot situation', which it explained was beneficial from a customer acquisition standpoint, increasing the company's user base by 29% to 703,000 (544,000). This would largely be helped by several large Euromillions jackpots throughout 2022.
Additionally, the firm's cost-per-lead (CPL) of €35.97 also rose from €27.94, driving efficiency as the ratio of monthly average active users rose by 11% year-on-year from 964,000 to 1.07m.
The results follow a similar uptick in ZEAL's performance during the third quarter of last year, which saw revenue grow by 14% tot €74.5m (€65.1m), prompting the company to approve a public buyback of around 3.2% of its shares.
Updating its guidance based on last year's trading performance, ZEAL anticipates 2023 revenues to stand between €110m and €120m, driven by expected billings volume of around €800-830m for Germany, although the firm noted this latter figure assumed 'an average jackpot development'.
EBITDA is expected to be in the range of €30m and €35m, whilst from an operational standpoint the group is targeting expansion of its online lottery offering including 'online games' after acquiring a virtual slot machine licence.
The group's EBITDA projections also factor in an expected increase in marketing expenses to €34m and €39m, as well as other costs, largely due to ZEAL's plan for further investment in customer acquisition.