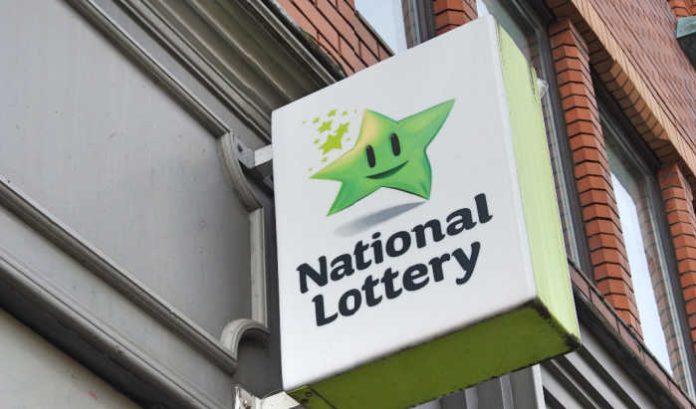 Pollard Banknote's mkodo subsidiary has clinched its latest payments deal with a major lottery firm, signing a contract with Premier Lotteries Ireland (PLI).
The duo have outlined enhancing PLI's player experience across desktop and mobile platforms with safer and 'more robust' buying options as key goals, particularly targeting upgrades for draw games and instant win games.
Central to this will be the integration of the Bank of Ireland Payment Acceptance (BOIPA), a transactional technology that facilitates payments for players using PLI's new web and mobile products.
"PLI is committed to giving our players an exceptional lottery experience," remarked Stephen Reid, Head of Digital Products, PLI. "Our new website emphasises player protection while improving the overall user experience.
"Thanks to mkodo's support, we're confident these new enhancements provide exciting, next-level ways to engage with our products in the digital realm."
The news comes amid speculation in Irish and British media that PLI may soon be put on auction by its current owner, the Ontario Teachers Pension Plan (OTTP), which recently unloaded its UK-facing Camelot subsidiary to Allwyn.
PLI is one of Western Europe's biggest lottery operators, registering sales of more than €1bn for the first time in 2021, whilst the years since have also seen mkodo parent company – Pollard – also meet financial targets.
The company – which operates mkodo via its Pollard Digital Solutions (PDS) brand – recorded a revenue uptick of 5.1% last year to $482.3m ($457.8m).
"Through discovery workshops, mkodo worked collaboratively with PLI to enrich the Lottery's web and mobile sites," said Will Whitehead, Commercial Director, mkodo.
"Presenting PLI and its customers with this reimagined approach has resulted in an intuitive user experience that makes ticket purchases more efficient and secure."