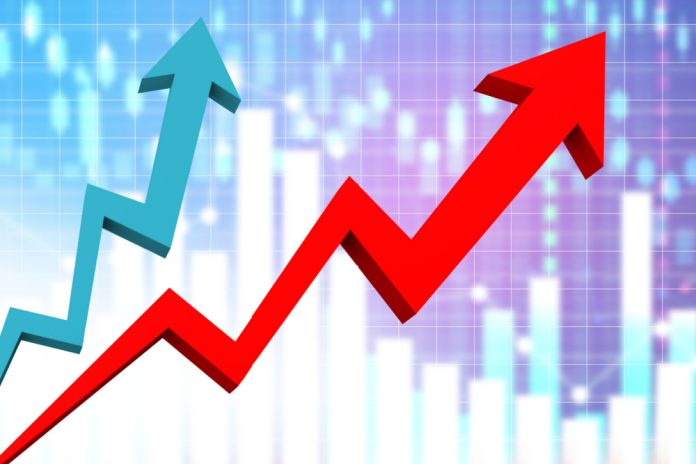 Integrated Lottery Systems and Services (INTRALOT) has announced the addition of Richard Bateson and Konstantinos Farris to its board of directors.
Bateson becomes Chief Commercial Officer and will assume his new role 'upon fulfilment of all related legal requirements'.
"As an industry leader, Richard has worked as both an operator and vendor within the lottery sector," the group said in a statement.
Having had more than 20 years of lottery experience, Bateson has worked within Camelot's group of companies in both the UK and North America.
More recently, Richard has been a consultant to various companies including Jumbo Interactive, Teneo and Camelot UK Lotteries Ltd.
Furthemore, as a former President of EuroMillions, he aims to bring an 'extensive knowledge' of European and North American experience to his new role and will be working with the senior management team to enhance INTRALOT's business in North America.
In further company news, Farris has been hired as Group Chief Technology Officer, effective immediately.
He replaces Fotis Konstantellos, who steps down as Member of the Board and Deputy CEO.
The Board of Directors of INTRALOT was elected by the General Shareholders Assembly on 29 June, 2021, with a six-year tenure.