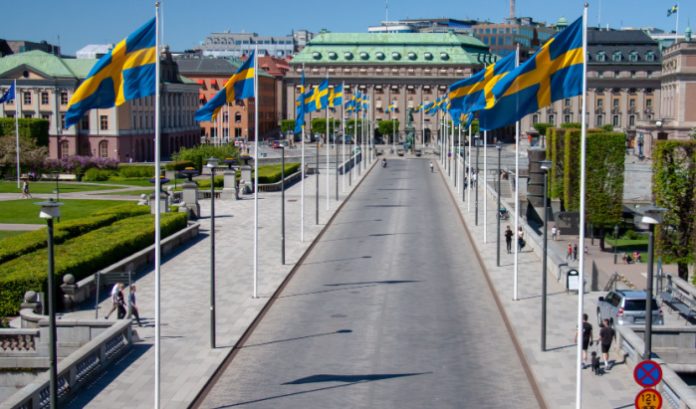 The first three B2B gaming supplier licences have been issued in Sweden, as the Spelinspektionen regulator remains on track with a new framework coming into effect this year.
From 1 July 2023, Programutvecklarna i Norrköping AB, Skill On Net and Synot Games will become the first licenced gaming suppliers in Sweden, with the permits covering an initial five-year period.
Further applications will be accepted from 1 March, and Spelinspektionen has outlined that 'around 60' have so far been received and are currently being processed.
Sweden first began moving towards adopting a B2B licensing system last year, with licensing requirements for gaming software introduced by the Riksdag in mid-November.
The Ministry of Finance (Finansdepartementet), one of the most influential ministries on Swedish gambling policy, endorsed the reform, which incorporated B2B licences under the existing Swedish Gambling Act upon parliamentary approval.
"The purpose of introducing the requirement is to increase channelling and thereby discourage illegal gambling," the regulator explained in its latest update.
"Unlicensed game operators must not be able to use suppliers who manufacture, provide, install and/or change game software for game operators who have a licence in Sweden."
A consultation period on B2B licences began in May 2022, after which companies were informed that new requirements would be adopted for all online gaming software suppliers and game developers.
As it stands, Spelinspektionen rollout of a B2B licensing framework remains on track, with the regulator having earmarked March and July 2023 as the most likely start dates for the new system.
November's proposed requirements saw a B2B licence of SEK 120,000 (€11,000/£9,600) suggested, along with an increase in the renewal fee from SEK 300,000 to SEK 600,000 (€55,300/£48,100).