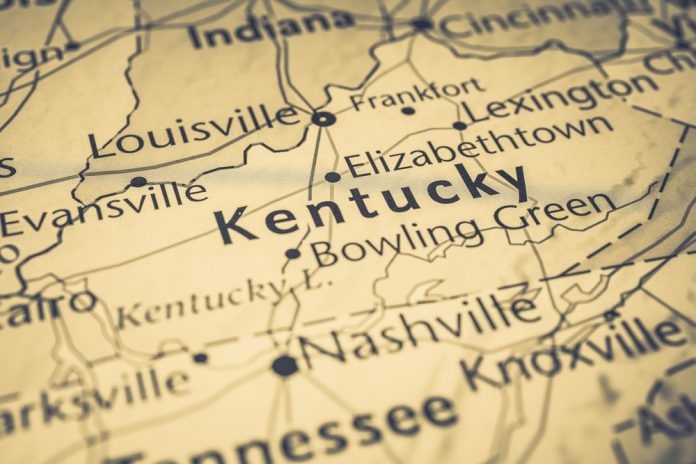 Instant Win Gaming (IWG) has relaunched with the Kentucky Lottery Corporation following the integration of its InstantRGS with International Game Technology's (IGT) iLottery platform.
The supplier of eInstant games to NASPL/WLA-member lotteries strengthens its long-term relationship with IGT, with the Kentucky Lottery, and its players, set to benefit from IWG's InstantGames innovations.
Rhydian Fisher, IWG CEO, commented: "It's fantastic to have relaunched our eInstants in Kentucky, a move that will further strengthen the Lottery's Instant Play offering and provide players with the very latest in eInstant entertainment. 
"With our dozens of lottery integrations previously completed, the project between ourselves, IGT and the Kentucky Lottery went smoothly as expected; less than four months from IGT and IWG signing a contract to go-live.
"We're excited for the future ahead with the Kentucky Lottery, and our supply of games for their players."
IWG's Cash Expander game was the first eInstant delivered, whilst the Kentucky Lottery version has been branded as Kentucky Cash Drop with the game design localised to be 'specifically familiar' to players in the state.
"We're excited to bring IWG's InstantGames to our players," added Mary Harville, President and CEO, Kentucky Lottery Corporation. "They will undoubtedly complement our existing Instant Play lineup and provide our players with new experiences to enjoy. We look forward to our collaboration with IWG and IGT to help us grow this important category of games."
The company outlined that the integration took less than four months from start to finish following a new agreement between the two companies.
With the Kentucky Lottery launch completed, IWG and IGT are now 'positioned to complete new integrations' for additional lotteries on an even more accelerated schedule.