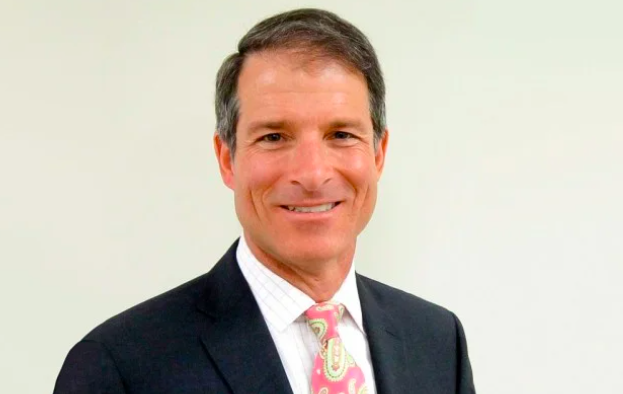 The board of the Alcohol and Gaming Commission of Ontario (AGCO) has initiated an executive search for a new 'Registrar and CEO' as incumbent Tom Mungham will retire at the end of year.
Last week, Mungham confirmed his intentions to step down as leader of the Gaming Commission in the fall of 2023, choosing to end his 33-year of public service as an Ontario civil servant for multiple ministries.
Mungham held various positions in AGCO, including Director of Licensing and Registration and Chief Operating Officer, before being appointed as the Registrar and CEO in 2020.
During his tenure, he provided 'exceptional leadership to the agency', overseeing many regulatory modernisation initiatives, including the expansion of land-based casinos, regulation of OLG lotteries, the introduction of beer, wine, and cider sales in grocery stores, and the inclusion of Ontario's private cannabis retail framework.
He also oversaw the development and regulatory oversight of Ontario's new online gaming market, which received the International Association of Gaming Regulators' Regulatory Excellence Award in 2022.
The Board of Directors of AGCO has thanked Tom Mungham for his outstanding contributions throughout his 17-year career at AGCO and his exceptional leadership as Registrar and CEO.
They extended their deepest appreciation for his unwavering commitment to the values of integrity, respect, accountability, and public interest.
Ontario media were informed that the AGCO board would notify them with developments related to the appointment of a new Registrar and CEO.