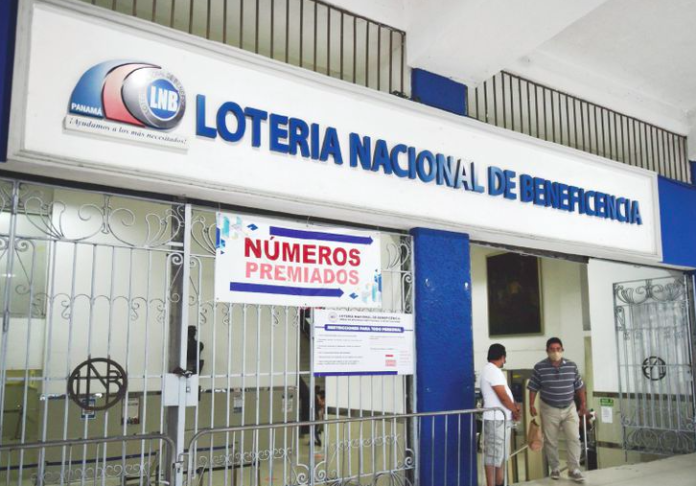 Crispiano Adames, President of Panama's National Assembly, has sponsored two bills to 'modernise the National Charity Lottery (LNB)', signed in a legislative 'plenary session'.
Headline measures seek to grant the Bills backers the authorisation to oversee the reform of the National Charity Lottery and whether to appoint a new management company.
The bills seek to transform the commercial operations of the LNB by implementing a new electronic points-of-sale system for lottery tickets and new games to benefit prize draws for national consumers.
The support for Adames' reforms calls for an intervention of how LNB is operated "to ensure that the lottery remains a leading institution that contributes to Panama's local economy."
Yet concerns have been highlighted that changes may directly impact over 6,000 families that earn an income via the sale of LNB lottery tickets, which benefits over "14,000 Panamanians on low income".
The approach has been lambasted by the 'Ticket Vendors Union', which has warned ministers against the expansion of the electronic lottery systems, stating that Adames has "concealed the privatization of LNB".
Union leader Fernando González also warned against the alleged intention of the LNB to extend its contract with the company Scientific Games for 10 years.
Ticket vendors warned that they would mobilise against Adames plans in March, should Congress move forward with his proposals as unions seek to ensure that the "lottery remains a vital source of income for thousands of families and contributes significantly to the economy."