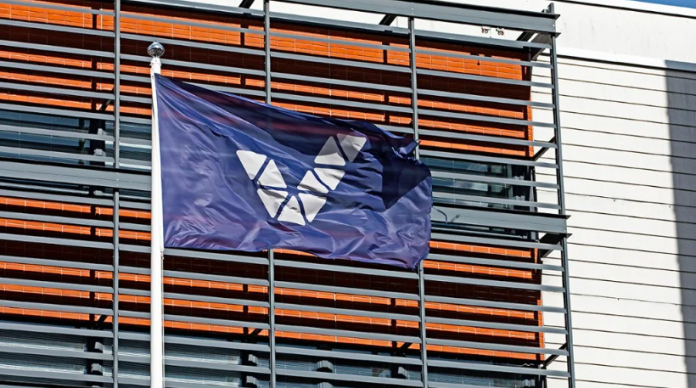 eikkaus maintains state duties in year of change for Finnish gambling
Veikkaus OY has returned profits of €680m to the Finnish state, matching its previous year's performance despite its business facing a "challenging operating environment".
Publishing its full-year 2022 accounts, Finland's state-owned gambling and lottery operator generated group revenues of €1.07b, corresponding to a 2% on FY2021 results of €1.1bn.
The group's lottery unit registered a sluggish performance, despite the full return of its lotto POS network as sales stood at €599m, down 4% on 2021 comparatives of €627m.
Further declines were recorded by Veikkaus' Toto sports betting unit, which registered a 16% decline in revenues to €123m (FY2021: €148m).
Meanwhile the Finnish operator saw no growth for its online gaming unit, revenues for which stood at €123m
As such, land-based casino was the only business unit to report growth for Veikkaus, achieving revenues of €346m, up 7% on 2021 corresponding results of €323m.
Operating costs saw Veikkaus pay €36m in lottery taxes, combined with an additional €25m VAT charge – as group income (including taxes) stood at €716m.
Group accounts saw Veikkaus provide its own assessment of Finland's gambling marketplace, underlining a total value of circa €1.54bn.
2022 was marked as a transformative year for Finnish gambling, which saw the government introduce its amended 'lotteries act'.
Veikkaus underscored its significant improvement in gambling interventions and customer care duties, in which as of 2023 all customers must comply with mandatory verification to play on its games.
Further duties will require Veikkaus to share information on problem gambling customers directly with Finnish health authorities.
The changes were highlighted by Veikkaus Director of Responsibility, Susanna Saikkonen, who said: "With the help of data, we can analyze players' gaming behavior and the changes that occur in it in order to identify risky gaming. Using player data, we made more than 2,000 care calls to our customers during 2022.
"We want the player to stop at his own playing and use the game control tools we offer, such as game limits and game bans, if necessary."