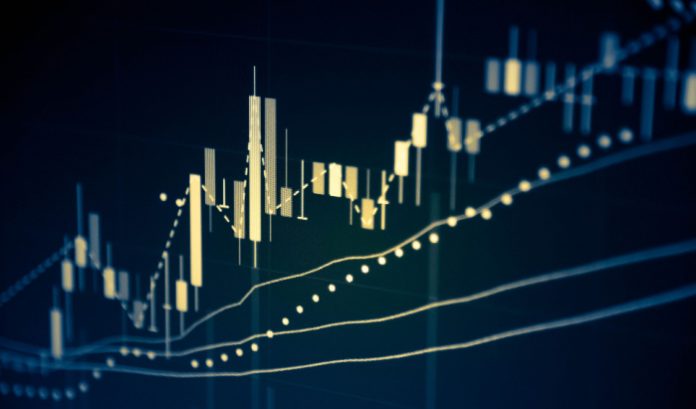 Reporting strong growth across its pan-North American operations, Inspired Entertainment has detailed a strong start to 2023 trading after closing last year with revenue of $285.4m.
Marking a 37% growth rate for the company on corresponding 2021 results of $208.9m, the uptick in revenue drove net income for the company to a positive figure of $22.3m, in comparison to a loss of $37.7m the year prior.
Meanwhile, Q4 revenue rose by 17% to $78.6m (2021: $67m), with growth continuing across three of the group's segments of gaming by 42% to $38m ($26.8m), sports by 36% to $15m ($11m), interactive by 9% to $6.3m ($5.7m).
"Results reflect the continued execution of our strategy," said Lorne Weil, Executive Chairman of Inspired. "Our fourth quarter results ended a record year for Inspired, in which we achieved double-digit, year-over-year top and bottom-line growth and reached a record annual revenue and a milestone $100m in Adjusted EBITDA, even in the face of significant adverse currency movements,"
"Our results are evidence of our ability to drive high double-digit growth in our high-margin, capital efficient digital businesses, while managing our land-based businesses for modest growth, decreased capital intensity and growing cash flow."
However, leisure revenue fell by 17% from $23.5m to $19.4m during the fourth quarter, dampening what was otherwise a successful year for the segment, with revenue across the full 12 months rising 39% from 2021 to $285.4m ($208.9m).
Meanwhile, cross-segment growth saw gaming revenue rise by 37% from $81.4m to $111.7m, virtual sports by 53% from $36m to $55.1m and interactive by just 1% from $22.8m to $23.1m.
Similar to the full year, a strong quarterly performance – with the exception of leisure activity – was able to cut down the group's net losses from $1.2m in 2021 to net income $3.1m last year.
"We remain confident in our positioning within each of our addressable markets and the significant growth opportunities ahead," Weil remarked.
"We have an exciting pipeline of new products and further enhancements, opening potentially significant new avenues of growth, that we look forward to showcasing in the coming months."
Weil was keen to focus on the progress made by the group's Virtual Sports division, which produced its sixth record-setting quarter in a row whilst doubling year-on-year revenue against 'strong comparatives'.
Success was also found in the lottery space, too, however – Inspired noted an agreement with the Western Canada Lottery Corporation during the fourth quarter, delivering its largest gaming machine placement in North America, as a key achievement.
Meanwhile, European developments saw the company expand its presence in the UK retail betting sector, inking agreements with prominent high-street operators Paddy Power and Betfred.
The group's Chairman continued: "Our land-based businesses remained stable and resilient, as consumers continued to frequent betting shops and pubs while staying local for holidays. Additionally, we continue to move toward a less capital-intensive business model.
"In the fourth quarter, we delivered our largest terminal order in North America into Saskatchewan, which was no easy feat given the winter temperatures. In addition to being a terrific sale, we anticipate that this placement will also serve as a means to promote our products within the larger Canadian replacement market."
Looking ahead to the remainder of 2023, Weil detailed confidence in the 'stability and resilience' of Inspired's business model, and stated an ambition to use differentiated content to grow its presence in core and new markets and extend into 'additional verticals'.
He concluded: "The underlying momentum that has been building throughout 2022 and the strong demand that exists for our products across each of our business lines further supports our confidence in the long-term outlook for the Company."