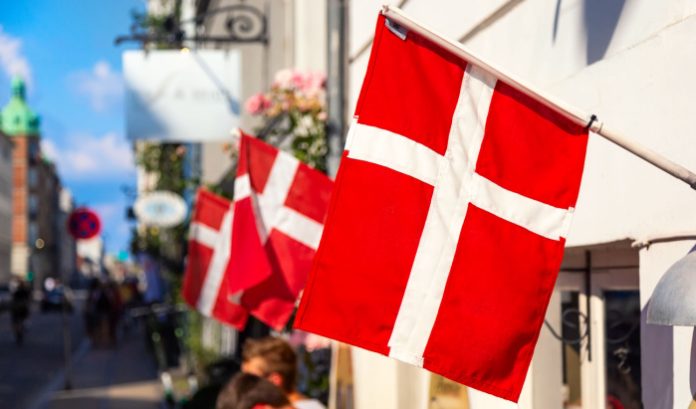 Danske Spil is 'satisfied' with the results of 2022 trading, according to CEO Nikolas Lyhne-Knudsen, having overcome hurdles for its sports betting and casino segments.
The state-backed National Lottery, which also provides betting and casino services to the Danish public, revealed full year gross gaming revenue of DKK 4.9bn (€668.3m), an increase of 3% on 2021 figures (DKK 4.8m/€648.8m).
EBITDA for the full 12 months of the year, meanwhile, stood at DKK 1.1bn (€147.7m), increasing by just under 5% from DKK 1bn (€134.3m) the year before, whilst the group's 'result after tax' (profit) was DKK 1.7bn (€283.3m), up 94% from DKK 1.6bn in 2021.
Meanwhile, on good cause funding, the lottery detailed that it had made societal contributions of DKK 2.8bn (€376m ), the largest such figure since the liberalisation of the Danish gambling market.
This was distributed via funds, dividends, state taxes and corporation tax, whilst Danske Spil Lottery Game profit stood at DKK 1.5bn (€201.4m), the highest figure since Danske Spil was founded, with all income distributed to the aforementioned funds.
Although generally making progress across its various products, Danske Spil did acknowledge, however, that there were some hurdles in the path of both its sports betting and casino verticals.
Online casino revenue was 'roughly on par' with 2021, the group explained, but added that sports betting turnover had fallen, something it attributed largely to the introduction of its 'game cards', preventing anonymous wagering on sports.
"2022 was a year characterised by great uncertainty," Lyhne-Knudsen remarked. "The year started with the COVID-19 shutdown in January, Russia's attack on Ukraine in February, followed by rising inflation and interest rates, the energy crisis and historically low consumer confidence. Against this background, we are satisfied with Danske Spil's results in 2022."
Lyhne-Knudsen also offered some insights into the progress made following Danske Spil's merger with the Klasselotteriet lottery last year, which he stated has 'gone according to plan'.
Having been part of the Danske Spil group for nine months, the Klasselotteriet has contributed DKK 70m to the firm's overall annual result, and Lyhne-Knudsen anticipates further development going forward.
"2022 lives up to expectations," the CEO concluded. "The expectations for the annual result in 2022 were a turnover of DKK 4.8bn to 5bn and a result after tax of DKK 1.6trn to 1.7trn. With a total turnover of DKK 4.975m and a result of DKK 1.728m, the year fully lived up to expectations.
"It is satisfactory, especially because we can at the same time state that our efforts against gambling addiction are working and that the number of customers in Danske Spil with a high risk of developing gambling addiction is continuously being significantly reduced."