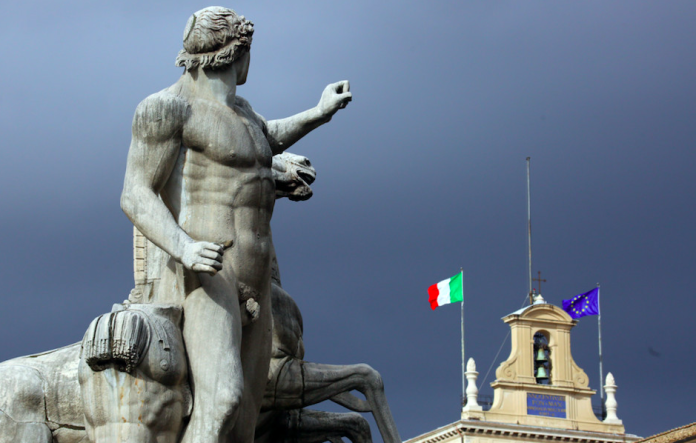 Italy's gambling industry is in for a significant shakeup, with the new government led by Prime Minister Giorgia Meloni looking to address the long-standing issues plaguing the sector.
As the government prepares to implement its headline 2023 Tax Reform Bill, the industry has been told to prepare for a complete reorganisation in the coming months. Treasury Deputy Italo Volpe has been tasked with leading this effort, focusing on bringing stability to the marketplace.
One of the key challenges that the Italian government faces is the lack of market competition that has characterised the gambling sector in recent years. To address this, Volpe aims to draft a new general framework for marketplace rules on gambling venues, shop distances, opening times, and problem gambling by April. He acknowledges, however, that a more in-depth review will be necessary to analyse the lack of competition.
A significant positive development for the Italian gambling industry has been the appointment of Sandra Savino, a member of Silvio Berlusconi's Forza Italia party, as an undersecretary delegated to review the sector. This will bring much-needed expertise to the government's efforts to reform the industry.
Another positive development has been the replacement of Marcello Minenna as President of Italy's ADM – Customs and Monopolies Agency by Roberto Alesse. Under Minenna's tenure, the ADM had drafted a decree to halve Italy's gambling concessions (online and retail) from 82 to 40 licences.
The decree was shelved in 2021 as ADM botched its licensing review, which saw the domestic franchisees of Snaitech, Lottomatica, Sisal, SKS365 and Eurobet await a delayed judgement on the number of betting shops that would be re-approved licences. The matter required an intervention by Parliament, which ordered ADM to extend licensing concessions by a further two years until 2024.
Volpe's appointment comes at a critical time, as the two-year extension of gambling licenses approved in the last budget law is a signal that must be grasped. Urgency is needed to restart the tender process, through a cyclicality that seems to have been lost along the way. The government also needs to address the hostility towards the sector that has been carried on for years.
Overall, the Italian government's efforts to reform the gambling industry are a step in the right direction. It is clear that a lot of work needs to be done to address the longstanding issues that have plagued the sector, including a lack of competition and the need for a stable regulatory environment. With the appointment of experts like Volpe and Savino, the Italian government is well-positioned to achieve its goals and usher in a new era of growth and stability for the country's gambling industry.