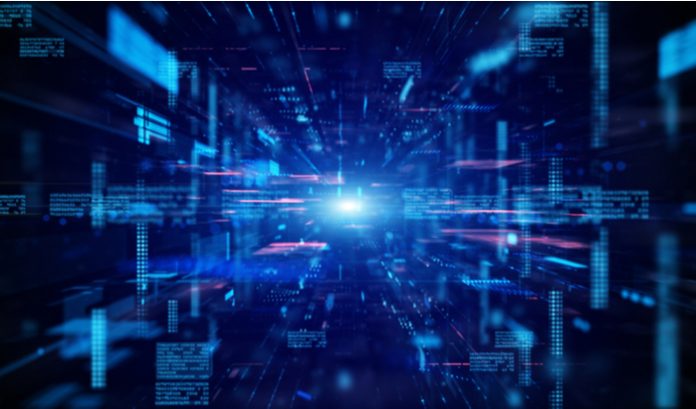 Lottery tickets in the US are beginning to see increases in sales in online and digital formats after decades of reliance on physical retail sales, according to a ModernRetail report.
As the US gaming market continues to mature, legislation is being passed which legalises the act of online gaming, including lotteries. Several states including New York and New Jersey have already enacted legislation to do so and more are following in those footsteps. 
Recently, companies such as IGT and Scientific Games are partnering up with lotteries to modernise the industry, in addition to companies like mkodo creating ilottery apps so users can play on mobile devices.
Research conducted by the Global Industry Analysts concluded that the COVID-19 pandemic has accelerated the sale of lottery tickets online, whilst digital lottery ticket sales increased by 25.7% in 2020.
Pete Sullivan, founder and CEO of Jackpocket, told Modern Retail digital lottery playing has advanced significantly since it partnered with Circle K. 
"We've been at this for eight years, and the past two have begun to gain momentum," he noted. Jackpocket found that about 70% of its players are under 45.
"The tech-savvy players are ones we want to target, especially during their retail ticket transaction.
"With people being home a lot last year, we saw a small uptick in the average spent per month."
The Global Industry Analysts report estimated that the U.S. online lottery market will hit $2.3bn by the end of 2021.