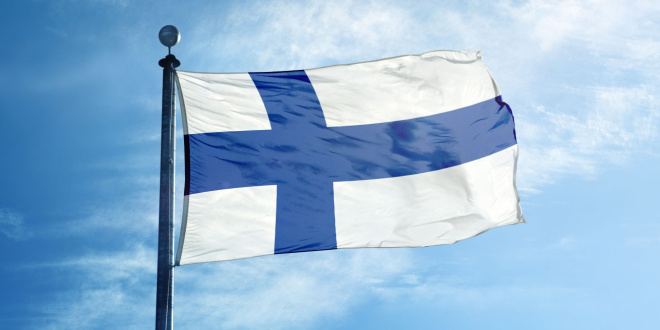 Finnish state-owned gambling company, Veikkaus Oy, has entered into a new long-term partnership with OpenBet.
The deal will see Veikkaus' sportsbook platform be powered by the London-based provider's technology.
Described as a 'highly strategic move', OpenBet will also be providing Veikkaus with its Managed Trading Services, as the betting operator's online and retail betting operations are further expanded.
Nikos Konstakis, Chief Product Officer at OpenBet, highlighted: "Our partnership with Veikkaus demonstrates our ambition as pioneers in regulating markets.
"By integrating our innovative technology and tailored solutions, we are not just entering Finland, we're transforming its sports betting landscape. It's a monumental chapter for OpenBet and we look forward to setting an unparalleled benchmark with Veikkaus.
"This reaffirms our position as an undisputed leader in the WLA space, with 18 global partners, and highlights our expertise in the lottery sector and commitment to responsible gaming and driving success for operators through localised strategies."
Furthermore, OpenBet described Finland as one of the intriguing growth opportunities in the broader European sports betting landscape.
The deal comes as the political process to overhaul Finland's licensing system and end the current monopoly held by Veikkaus gets underway – according to the country's Ministry of the Interior, which plans to replace the monopoly with a partial licence system in 2026.
In October, to prepare for this transition, the Ministry announced a project to draw up 'necessary legislative proposals' for reform, particularly concerning the allocation of licences and the framework behind this.
This is set to include games covered by the licence system, fees and taxation rates, use of gambling management tools and harm prevention measures and the control and marketing of betting activity.
Under the proposals, Veikkaus will retain its monopoly over land-based gaming and lotteries, but will begin to face competition from private licence holders in the online betting space.
"We're thrilled to partner with OpenBet in this venture," added Juha-Matti Mäkilä, Vice President, Betting Operations at Veikkaus. "By utilising their deep-rooted expertise and top-tier technology solutions, we will redefine the user experience and elevate our sports betting offering.
"OpenBet's advanced technology suite and a history of scaling operations in dynamic markets make them the ideal partner for us. We foresee that this partnership will make us strong and competitive in the evolving Finnish market today and for the future."