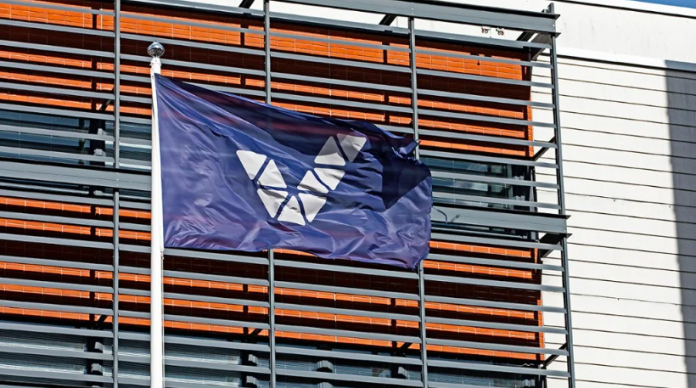 With major changes looming to the Finnish gambling system, the country's lottery operator Veikkaus Oy has started a significant restructuring programme.
The operator, which holds the monopoly contract for lottery, betting and gaming in Finland – with PAF also operating betting and gaming in the Aland Islands territory – has initiated reorganisation affecting its structure and employment.
Of note, the group is rolling back its retail presence across Finland – the Casino Tempere venue will close on 9 December, and a further 19 game arcades will shut their doors on 22 December.
Meanwhile, Veikkaus also noted that the restructuring will involve around 825 of its employees, with between 182-215 set to lose their jobs whilst a further 110-150 will see material changes made to their terms of employment.
Structurally, the group has been divided into three segments – domestic online betting and casino, headed by SVP Jarkko Nordlund; domestic games of chance, slot machines and arcades, led by SVP Nora Vähävirta; and international operations, overseen by SVP Jonas Reuter.
Heli Lallukka, Veikkaus' Executive Vice President of HR, said: "The upcoming changes in the system are a great opportunity for Veikkaus, but they also bring many changes to us at Veikkaus. Our personnel structure will be revised, and we will be focusing on our core business, working to strengthen our knowhow there."
Despite making cutbacks to staff headcount, Veikkaus is positive in its HR policies as the restructuring progresses, noting that the cutbacks were ultimately less than previous expectations of 240 employee terminations and 195 changes in contract terms.
However, the date for when contracts end or are amended has not yet been decided on, attributed by Veikkaus to the fact that this hinges on whether employees accept positions and titles offered as well as the possibility of internal transfers.
Lallukka explained: "Following constructive dialogue with the personnel representatives, we ended up with smaller final figures."
Under plans by the Finnish Ministry of the Interior, the monopoly held by Veikkaus is set to end in 2026, being replaced by a partial licence system. Veikkaus will remain exclusive licensee for lottery and land-based gaming, with private licences issued for online betting.
This is largely due to Veikkaus facing trouble with channelisation rates, particularly relating to online betting. The betting services of many online multinational operators, which although not licensed in Finland, are available to Finnish customers.
This has led to large numbers of FInnish customers gambling outside the monopoly, and so both the government and Veikkaus itself determined that the best solution to this is a bring in a partial licence system.
With private bookmakers now expected to enter the market – Interior Ministry legislative plans will see the monopoly end on 31 December 2025, meaning private licences can be issued from 1 January 2026 onwards – Veikkaus is now evaluating how to prepare its business to be competitive at the domestic and international level.
Lallukka remarked: "In the coming years, we will be making significant investments to strengthen our competitiveness. We already have top-level professionalism in the field, but in the future, we will also need knowhow from outside of the company.
"For example, we can offer uniquely brilliant career paths and multiple opportunities in the tech sector at present, as well as in the future."