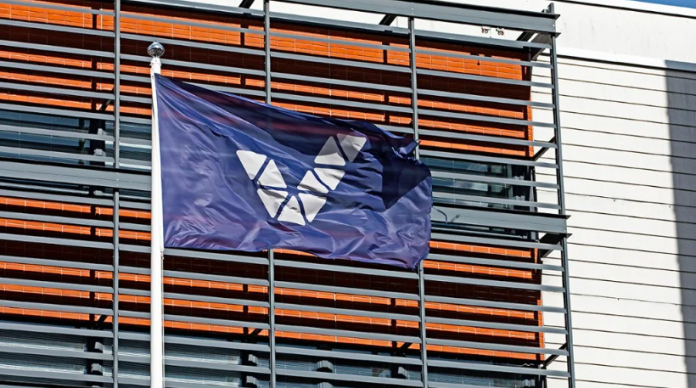 Veikkaus Oy has initiated preparations for the Finnish government's plan to abolish the current monopoly system and replace it with a partial licensing system.
The state-owned company's 'transformation programme' has been drawn out in anticipation of legislative changes, with Veikkaus expecting proceedings to begin this winter.
Under Finnish government plans, Veikkaus' monopoly will end by 2026. This is part of a wider restructuring of the country's gambling ecosystem, with both politicians and Veikkaus concerned about the number of Finns playing abroad.
Veikkaus CEO, Olli Sarekoski, said: "We are gearing up for changes. The evolution in the gaming industry and internationalisation are pivotal to Veikkaus' growth strategy. We envision a future where Veikkaus stands as Finland's premier gambling company and a significant entity in the international arena."
The chief motivation behind the decision to abolish the monopoly is, as stated above, channelisation. Veikkaus itself has even called for private licence holders to be allowed to enter the market.
Despite holding a monopoly, the company only has a market share of around 50%, with figures last year showing a decline of 5% year-on-year as of September 2022 to revenue of €515m.
The government's proposals will see Veikkaus maintain its lottery and arcade slot machines lottery, but licences will be made available to other firms for online sports betting and casino.
Veikkaus' plan aims to ensure that the firm will "transition to the international licensed gaming market." It will encompass a restructuring of the group's organisational structure, which has been impacted by 825 amendments to Finland's gambling regulations.
These structural shifts will result in the termination of approximately 240 employees and a change in employment terms for up to 195 staff members.
Veikkaus has also acknowledged plans to reduce the number of gaming locations from 65 to 40–50 arcades, and is contemplating the closure of the Tampere casino.
In closing, Sarekoski concluded: "The modifications in the gambling sector and the imminent system overhaul signify a novel epoch for Veikkaus. This entails a myriad of concurrent changes. We're evaluating the entire organisation with an emphasis on profitability and expansion. Admittedly, we'll be making some tough decisions.
"For a few, these adjustments might mark the end of their employment tenure. We remain committed to supporting and caring for the affected individuals."