Lottery courier app Lotto.com has taken its offering live in Ohio, its seventh active state, keeping the pace on its growth strategy.
The company will provide its services for Ohio lottery customers to conduct online purchases of state draw games and scratch tickets, whilst acknowledging the significance of reaching the sixth largest lottery in the US – the Ohio Lottery – via the deal.
Lotto.com is now active in Arkansas, Colorado, Minnesota, New Jersey, New York, Ohio and Texas, operating from its headquarters in Jersey City, New Jersey, and has plans for further state expansion in the future.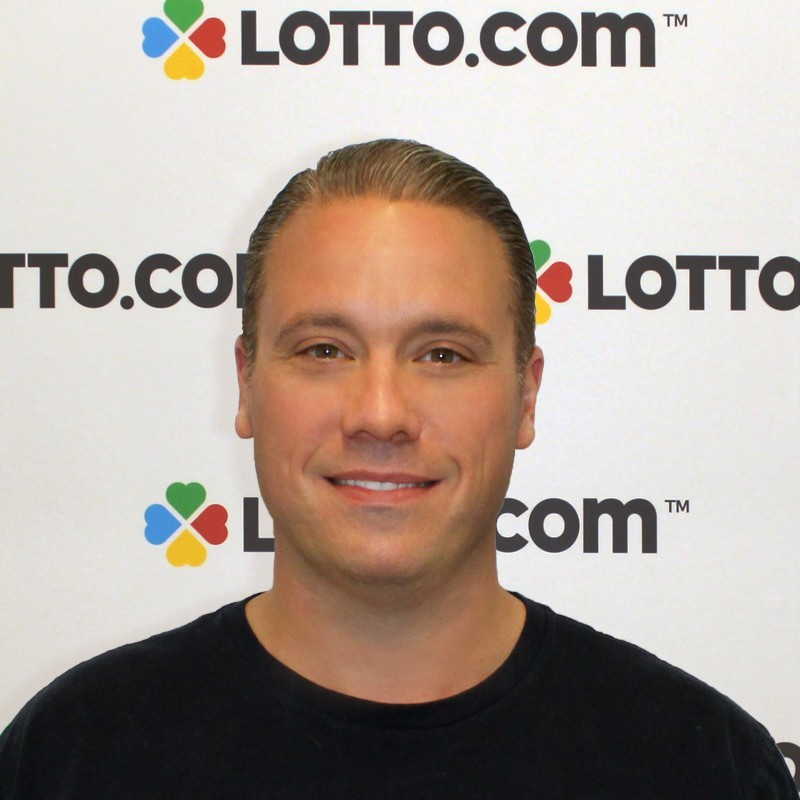 "We are thrilled to have Ohio as our seventh state and a key milestone in our rapid growth strategy" said Thomas Metzger, CEO of Lotto.com Inc.
"We welcome Buckeyes to order their lottery tickets via our safe, secure, and convenient platform, and we are excited to continue bringing the thrill of playing the lottery online to new audiences."
Lottery courier apps are a phenomenon unique to the US, bridging the gap between the retail and online spheres for lottery customers. Lotto.com is one of the fastest growing apps in this space, having recorded one million users as of August 2023.
In an interview with Lottery Daily in September, Metzger offered insights into the burgeoning activities of lottery courier apps in the US, explaining that the platforms function as both an extension of the lottery retailer and of the state lottery's marketing efforts.
"We are not a disruptor, our mission is to reach new customers and those who are not currently playing the lottery," he explained.
"We are making the overall pie bigger and reaching new customers and in turn generating returns to good causes such as lotteries in the US service, which in most cases is education."
At the time, he also commented on Lotto.com's expansion plans. Although not naming any specific states, he did note that the app will likely continue to 'prioritise the higher population states over smaller ones'.