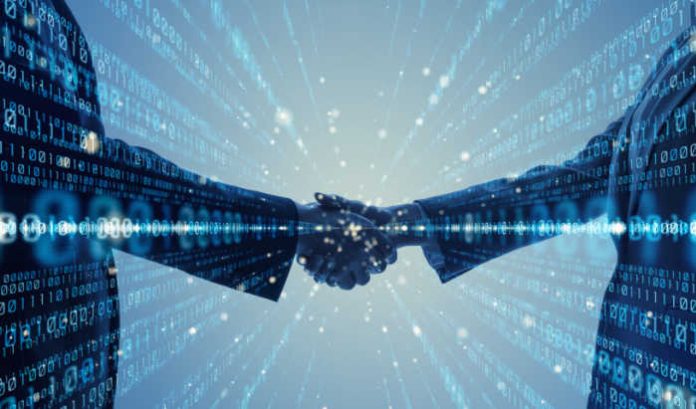 The South Dakota Lottery has renewed a deal with the International Game Technology PLC (IGT) for a further five years.
IGT will continue to supply its 'Scan and Redeem' solution to the South Dakota Lottery until 2031. The product allows lottery customers to scan a draw-based or instant scratch ticket and redeem winnings from $101-$5,000 directly into a linked bank account via automated clearing house (ACH) transfer.
Norm Lingle, South Dakota Lottery Executive Director, said: "By introducing IGT's Scan and Redeem functionality, South Dakota Lottery offers players the opportunity to have expanded options to receive their winnings, rather than needing to drive several hours to a redemption centre or wait for checks to be delivered in the mail.
"IGT has been our trusted growth partner for nearly 15 years, and we are pleased to extend this successful partnership for five more years, providing more convenient lottery solutions to our players."
London-based IGT has been upping the ante on its global operations in recent years, securing new contracts and renewals of existing partnerships with a range of high-profile lottery operators.
This has included multiple deals in Europe and Asia, but in the US – where its standing has been further strengthened through a deal with the South Dakota Lottery – it has signed agreements with the California Lottery and Kentucky Lottery Corporation (KLC).
However, the group's lottery operations have been overshadowed by its Global Gaming division of late, with Q3 trading showing an 8% increase in revenue for the latter but declining by 4% in the case of the former.
"IGT's Scan and Redeem component offers enhanced player options to better accommodate the South Dakota Lottery and its players," added Jay Gendron, IGT Chief Operating Officer, Global Lottery.
"Our lottery technology is backed by decades of lottery industry leadership and incorporates the most secure, reliable and responsible functionality. Over the course of this extension, we are confident that the Lottery will continue to benefit from our advanced solutions, resulting in increased funds for the State's good causes."