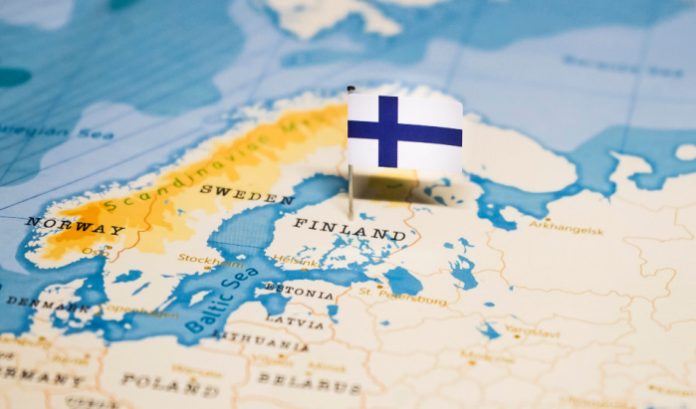 The Finnish Ministry of the Interior has set the wheels in motion to bring about reforms to the country's betting licence system, which currently sees Veikkaus Oy hold a monopoly over lottery, betting and gaming.
To prepare for this transition, the Ministry has initiated a project to draw up 'necessary legislative proposals' for reform, particularly concerning the allocation of licences and the framework behind this.
This will include games covered by the licence system, fees and taxation rates, use of gambling management tools and harm prevention measures and the control and marketing of betting activity.
Reforms to the Finnish gambling system have been on the government's agenda for much of this year, with policymakers – as well as Veikkaus itself – concerned about channelisation rates and the subsequent impact on player protection.
With Veikkaus holding the monopoly over Finnish betting, gaming and lottery operations, many Finns are wagering with overseas operators, with the amount of money going to such firms estimated to be between €500m and €550m.
Both the government and Veikkaus are concerned that these firms will not be abiding by Finnish player protection standards and requirements.
The Ministry explained: "The aim of the reform is to prevent and reduce the harm resulting from gambling and to improve the channelling rate of the gambling system in accordance with the Government Programme.
"The channelling rate describes the proportion of gambling stakes placed with regulated providers that hold a local licence."
Current government plans for the overhaul of the licensing system will see Veikkaus retain its monopoly over lottery and retail betting and casinos, but a more competitive market will be ushered in for online betting and gaming.
This 'partial licensing system' was endorsed by a preliminary report published by the Ministry of Interior in April this year, the conclusions of which were welcomed as 'good and balanced' by Veikkaus CEO Olli Sarekoski.
The Ministry outlined a roadmap of the legislative project to which this report will be conducted up until 31 December 2025,, with an aim to submit a government proposal to Finland's parliament in spring next year.
The Ministry concluded: "The aim is to strengthen supervision of the gambling industry when entering the licence system. The preparation will take into account the social impacts of the licence system, especially the impacts on gambling-related harm.
"A political steering group and an intersectoral working group including key ministries and authorities have been set up for the project. In addition, experts from different sectors will be extensively consulted."