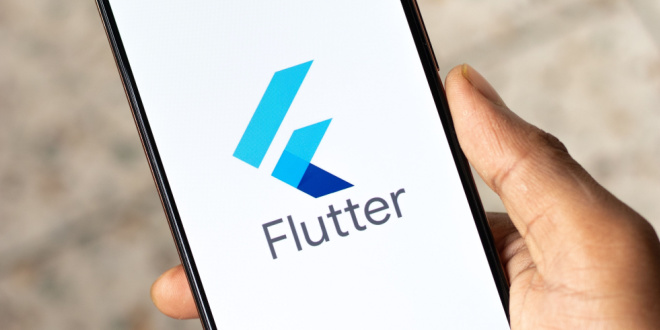 Sisal has announced the appointment of Sian Carson as the group's new Chief People Officer.
With the goal of strengthening its expansion process in Italy and abroad, Carson is set to lead the international operator's human resources and organisational design division.
Carson highlighted that she was 'proud' to join the firm, adding: "I am delighted to enthusiastically welcome this new professional challenge in a group that employs more than 3,000 people in five different countries.
"Sisal has an ambition of continuous growth in the near future, strong in its strategy that has always put people at the centre."
As a Humanities and Economics graduate from the University of Melbourne, the new CPO began her career in Italy in the financial sector covering multiple HR roles at UniCredit Group.
She joined Flutter in 2013, beginning her international career with the FTSE100 group first in her native Australia with Sportsbet and later in London.
Carson's time in the UK saw her take on responsibility for people strategies at two Flutter's flagship sportsbook brands, Paddy Power and Betfair, as well as at Flutter International and her most recent tenure as CPO Group Functions.
Sisal currently operates in Italy, Morocco and Turkey, and since August 2022 has been a part of Flutter Entertainment.
This acquisition was a significant part of Flutter's ongoing strategy to expand its presence in regulated markets globally and build leadership positions in various international markets.
"Sisal's multinational profile will give us the opportunity to work on issues of diversity and inclusion in all its aspects, with the goal of becoming a leading company in these issues," Carson concluded.