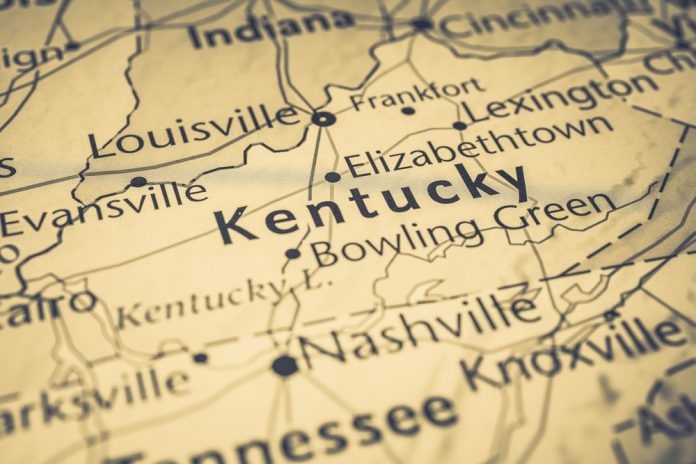 The Kentucky Lottery has extended its partnership with Scientific Games (SG) for up to four years in another boost to the supplier's operations in the US.
Terms of the renewal will see continued use of SG's CRM solution, with a focus on driving omnichannel player engagement and retention for the Kentucky Lottery's traditional retail and digital lottery programmes.
The CRM solution will be delivered using Optimove's platform, with the New York-headquartered firm and SG partner having collaborated with the Atlanta-based company on previous projects.
Mary Harville, CEO and President of the Kentucky Lottery, said: "CRM has given us the capability to easily segment our players to make sure that the right communications reach the right audience at the right time.
"From pre-planning to onboarding, to post-launch strategy sessions and reporting, the Scientific Games team has been an important asset when it comes to CRM.
"We've seen incredible growth since going live only two years ago and expect to see this trend continue with the recent integration of real-time event triggering and app push functionality."
The Kentucky Lottery is a long-term client of SG, having utilised the company's instant games products since 1989 whilst also being active in the Scientific Games Enhanced Partnership instant-game management programme.
Steve Beason, President of Digital and Sports Betting for Scientific Games, remarked: "We're proud to extend our CRM partnership with the Kentucky Lottery. We've already seen great results, and we're excited about what we can accomplish together in the future.
"Keeping up with a fast-moving, omni-channel consumer base requires a data-driven marketing approach to achieve growth. Our CRM program helps lotteries engage strategically with players and drive retention across key segments."