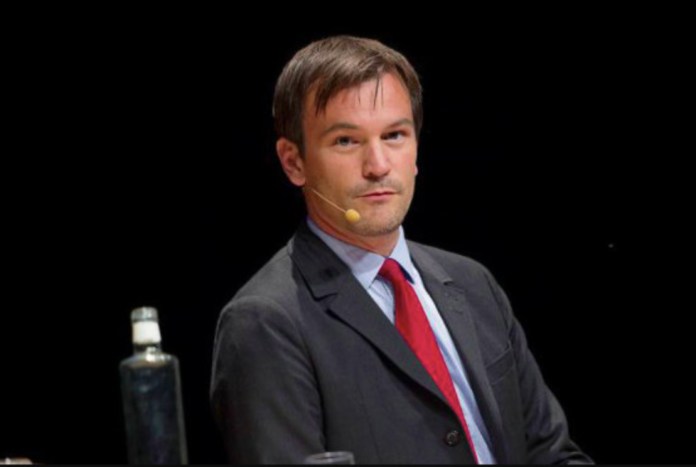 Branschföreningen för Onlinespel (BOS), Sweden's online gambling trade association , has endorsed proposals to strengthen consumer credit protections and new safety protocols regarding risky lending and over-indebtedness as proposed by Ministry of Justice.
The planned changes include tightening rules around consumers being offered and given credit that they do not have the financial means to repay, in addition to establishing a debt register and potentially implementing a credit card ban.
BOS noted positivity regarding all proposals in the investigation that would have a bearing on the gambling market, including rejecting a credit card ban due to "insufficient reasons" for such an introduction.
"A ban on credit cards would have draconian consequences in the gambling market, especially in the online gambling market where our members operate," feedback issued by the authority reads.
"There is no cash in the online gambling market. In the online gambling market, illegal off-licence gambling will never be more than a few clicks away on your computer or smartphone, and unfortunately these unlicensed gambling companies will probably always be able to offer credit card payments.
"It is not in Sweden's or the consumer protection's interest to hand over such an obvious competitive advantage to the unlicensed and often illegal gambling market."
However, backing was issued regarding the extension of credit prohibition in the Gambling Act to include third parties, in addition to that of the implementation of a debt and credit register within the country.
Despite stressing hope that such a move could lead to a higher percentage of solid loans and fewer cases that go to debt collection, BOS reminded of the need to undertake an integrity review to ensure protection of individuals' privacy.
"It is in the interest of the licensed gambling companies that gambling consumers do not spend more money than they can afford," commented Gustaf Hoffstedt, BOS Secretary General.
"Gambling shall offer excitement, joy and entertainment in safe and secure forms. Gambling should not lead to financial worry or vulnerability.
"Our member companies have no interest in directly or through agents encouraging their customers to gamble on credit. Therefore, we welcome the proposals in the inquiry that have bearing on the gambling market."
BOS represents around twenty gambling companies that are active in the Swedish gambling market, including the likes of 888, Kindred, Betsson, bet365 and LeoVegas.
In other recent moves, the authority has backed a proposal to equalise anti-money laundering fines to the same level as gambling shortcomings, while also voicing concerns at a potential heightening of tax from 18% of GGR to 22%.