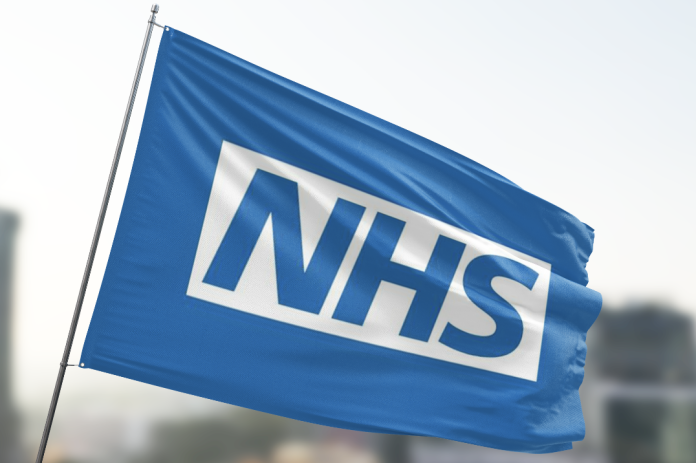 British doctors and healthcare professionals have been advised to question gambling habits when treating patients with mental health issues.
The advice forms part of a 'draft guidance for consultation' published by NICE – the National Institute for Health and Care Excellence – on identifying, assessing, and managing harmful gambling within Britain's public health network.
The institute advises healthcare practitioners, such as GPs, to ask patients about gambling, mirroring the mandatory questions on tobacco (smoking) and alcohol consumption.
As reported: "NICE has identified that when people present at appointments with depression, anxiety, or thoughts about self-harm, suicide, or a possible addiction (for example, alcohol or drug misuse), they may be at increased risk of harm from gambling. NICE recommends this risk be identified and addressed by healthcare professionals."
To aid the assessment of mental health issues, practitioners should encourage patients to self-evaluate their gambling habits using a questionnaire from the NHS website based on the Problem Gambling Severity Index (PGSI).
For interventions, NICE's draft guidance recommends that healthcare professionals discuss the use of blocking software and other tools to limit wagering and access to online gambling platforms.
Furthermore, doctors and practitioners should understand Cognitive Behavioural Therapy (CBT) as an effective treatment for gambling addiction.
NICE has made its recommendations citing statistics from the Public Health England (PHE) 2020 report, which cites that approximately 300,000 adults experience problem gambling, scoring a PGSI of +8, and an estimated 3.8 million individuals are affected by another person's gambling habits. The methodology of the now-defunct PHE on problem gambling has been questioned by industry stakeholders.
The draft guidance also suggests that healthcare professionals consider involving a partner, family member, or another person close to the individual experiencing gambling-related harms in their treatment if both parties agree.
Professor Jonathan Benger, Chief Medical Officer and Interim Director of the Centre for Guidelines, stated: "Harmful gambling causes immense misery to all those who experience it. We want those needing help or who are at risk to be identified sooner and receive appropriate assistance.
"The independent committee that drafted these recommendations included both clinicians and individuals with personal experience of harmful gambling. They scrutinised all available evidence to identify treatments and therapies that are both effective and offer good value for money."
Although the guidance is open for consultation until 15 November, NICE remains committed to its objective: promoting consistent best practices in the assessment and treatment of harmful gambling.
NICE's guidelines have the backing of NHS Mental Health Director Claire Murdoch, who commented: "Gambling addiction is a cruel disease that destroys people's lives. The NHS is already addressing it with four new specialist clinics opened in recent months and three more due later this year. If you're struggling, please seek help.
"We will collaborate with NICE during this consultation process. While this new guidance will bolster the NHS's capacity to assist more individuals battling gambling addiction, it's crucial for the billion-pound industry to align with the government's White Paper to prevent harm initially."
In the interests of British public health organisations, NICE will monitor regulatory developments in the UK gambling sector, in which the government is yet to finalise the terms imposing a mandatory levy on research, education, and treatment (RET) disciplines for problem gambling.