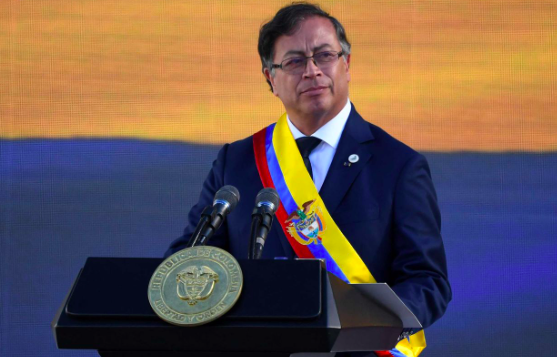 Coljuegos, the Gambling Authority of Colombia, has sponsored a bill to better regulate gambling advertising and promote higher industry standards on marketing and communications.
The bill was submitted to the federal government on 29 September and sees Coljuegos aim to establish a series of new rules to "regulate the conditions under which authorised operators can promote advertising, sponsorship, marketing or any other form of commercial communication activities in Colombia".
Key recommendations demand that Coljuegos become the 'control authority' responsible for monitoring all forms of gambling advertising in Colombia.
The authority further recommends that new rules and practices be adopted on the responsibilities of licensed operators working with media partners and third parties.
Coljuegos cited: "The advertising of authorised operators and games offered must be clearly identified through the approved brand for each of them."
"In commercial communications from gaming operators, the company name, name or commercial image of the gaming operator whose activities are being promoted must be clearly indicated."
Revamping Colombia's advertising rules with new gambling protections, it is further recommended that "operators have a set limit for advertising investments based on their prior year's spend".
As the control authority, each year Coljuegos will ensure that licensed operators submit their 'marketing investment plan' for authorisation and monitoring of campaigns.
Any new operator licensed by Coljuegos will have their marketing spend set as an 'intermediate scale' determined by the market's overall advertising output.
Of significance, Coljuegos underlined that "operators that exceed their ad spending limits, will face fines up to 100% of the value of their campaign spend."
The authority recommended new rules on sports sponsorships, in which gambling partnerships will be restricted to 'professional teams' sanctioned by a government-approved sports authority.
Coljuegos demands the power to order any sports club to terminate a partnership/sponsorship with an unlicensed operator. Furthermore, the bill cites that all sponsorship-related expenses must be submitted to the Authority, mirroring demands on general advertising campaigns.
Online media platforms were informed that inventory promoting online gambling whether on a website, video or social media must contain warning on age limits and responsible messaging. Online platforms must ensure that audiences have the controls to block the viewing of gambling advertisements.
Coljuegos advised all MPs to support its bill, which will establish the foundations for the authority to regulate gambling advertising safely and responsibly to Colombia's general public.
The advertising bill is the first endorsement of Marco Emilio Hincapié Ramírez as new President of Coljuegos who took charge of the federal regulator in June.
2023 saw the Coljuegos management overhauled following the transition of a new government led by Gustavo Petro who demanded that all civil service departments support the overhaul of Colombia's welfare and healthcare system above all matters.