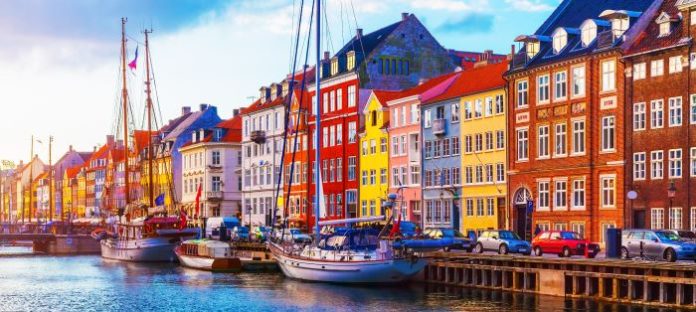 The Danish national self-exclusion scheme, ROFUS, has been extended to include in-person betting shops, in tandem with new ID requirements introduced this month.
ROFUS has so far blocked registered bettors from participating in online games provided by licensed Danish operators from entering and gambling in physical casinos, as well asfrom receiving direct marketing from bookmakers.
Under its new remit, Danish customers who have registered or do register with ROFUS from 1 October onwards will now also be banned from entering and betting in retail betting shops.
However, customers registered on the system prior to the ID card launch on Sunday will have to re-register in order for the new scope of the blocking remit to be in full effect.
Spillemyndigheden, the Danish Gambling Authority (DGA), explained in a statement: "The background for the expansion of ROFUS and the implementation of the game card is a political desire to increase consumer protection and reduce the risk of young people under the age of 18 gaining access to games in physical stores. There is also a desire to strengthen efforts to combat match-fixing and money laundering."
The extension of ROFUS' scope comes amid growing registration numbers on the platform, which have been attributed by the DGA to increased awareness of the service it provides to people experiencing problems with gambling.
According to the latest stats from March, over 40,000 Danish bettors are now registered with ROFUS, and according to a 2021 survey conducted by the DGA over 45% of Danes are aware of the scheme.
As mentioned above, ROFUS' expansion comes in tandem with the adoption of player IDs for Danish retail betting, requiring all customers to have an ID card linked to an online account in order to bet in a shop;
Player ID cards were first proposed in 2019 as a player protection and anti-money laundering measure, with – as alluded to by the DGA – reducing risk and better safeguarding customers the primary concern for policymakers.
Politicians from across the Danish political spectrum were supportive of the cards, with representatives from the Social Democrats, Social Liberal Party, Venstre, Danish People's Party, Socialist People's Party, Red-Green Alliance, Christian Democrats and The Alternative reiterating support for the initiative in 2021.