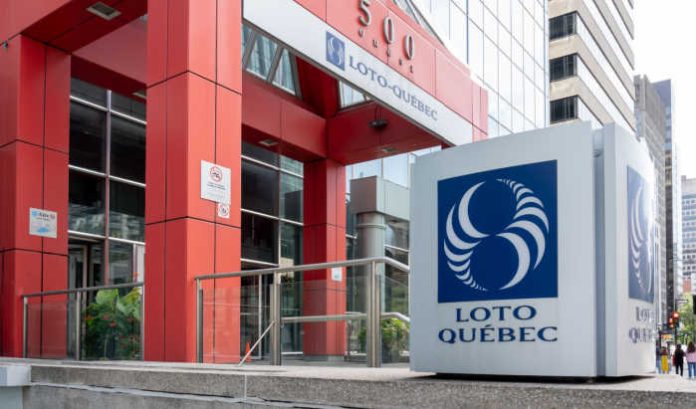 Members of the Confédération des Syndicats Nationaux (CSN) have called an end to strike action, meaning several of Loto-Québec's gaming venues can return to full business.
The provincial lottery operator revealed in a statement this week that an agreement had been reached with the union and that staff at four affected venues will be returning to work.
Over 1,700 Loto-Québec employees at the Montréal, Charlevoix, Mont-Tremblant and Lac-Leamy venues walked out in June due to pay not being increased despite an uptick in business following the end of the COVID-19 lockdowns.
"Throughout the conflict, workers from all units remained united. I can proudly say that the bonds of solidarity we have created are here for good," said Riccardo Scopelleti, spokesperson for Intercasinos and President of the Casino de Montréal Security Unit.
After negotiations, CSN was able to secure a wage increase of 16 per cent over six years, in addition to a two per cent salary bonus and a lump sum of C$1,250.
Initially, when the employees went on strike, the union demanded wage increases equivalent to the increase in the cost of living, plus C$1 per hour. The union also asserted that Loto-Québec executives were making C$650,000 in annual bonuses.
CSN President, Caroline Senneville, remarked: "On the ground, I saw all the solidarity that the workers developed among themselves, it was an honour for the CSN to support them. I congratulate them for having led an exemplary fight."
The operator's statement read: "Loto-Québec is pleased to announce that all its CSN–affiliated staff – who work at its four casinos and in the customer service team dedicated to online gaming – have accepted the recommendation brought forth by the Ministère du Travail conciliator.
"Loto-Québec is pleased to have reached a responsible agreement that ends the strike. Operations will gradually resume as these employees return to work in the coming weeks. Loto–Québec asks customers to visit the casino websites to find out when the gaming locations are open and what services are available."