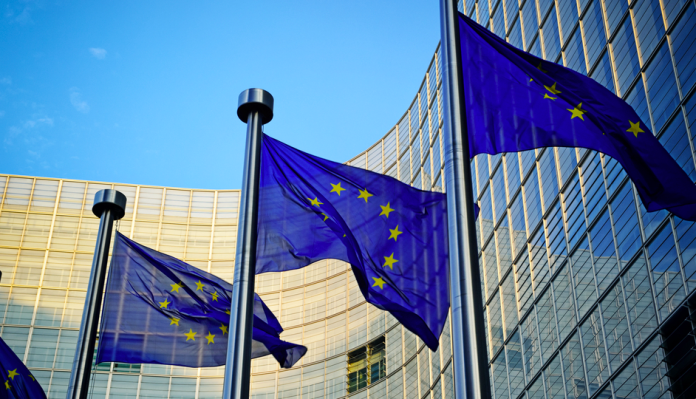 Spelinspektionen, Sweden's Gambling Inspectorate, has submitted its proposed commercial and technical rule changes on state lotteries and lotteries for charitable purposes to the European Commission (EC). 
The changes, filed as "The Lottery Inspectorate's general advice on state lotteries and lotteries for charitable purposes," will necessitate updates to Sweden's Gambling Act and a subsequent review by the EC's Chamber of Commerce.
Consequently, new amendments have been applied to Sweden's Gambling Act to refine the definition of lottery product/types such as 'electronic lotteries', 'instant win', 'POS services', and 'charitable draws'.
Regarding lottery operations, state lotteries and charitable lotteries must possess record-keeping capabilities to document procedures of sold and redeemed tickets from customers.
As the gambling authority, Spelinspektionen must be informed about maintenance inspections of POS lottery machines and retail systems.
The document emphasised specific requirements for lottery tickets, which must display the lottery operators' 'UV protection stamp' and game information related to the purchase.
Additionally, lottery tickets must present key information such as the licence holder's business name, contact details, risks associated with the game, and price per purchase.
All Swedish lotteries must offer customers access to information on the percentage of win distribution and percentage drawing results related to prize rewards.
Spelinspektionen expects its recommendations to "become effective from 1 March 2024."
Last November, following a vote at the Riksdag, Swedish MPs rejected a proposal to review Svenska Spel, position as a state-owned enterprise.
Proposals submitted to the government's review of the Gambling Act 2018, had called for Svenska Spel to be divided into two companies, one responsible for the competitive forms of gambling and another for monopolies – a mandate rejected by Swedish MPs.