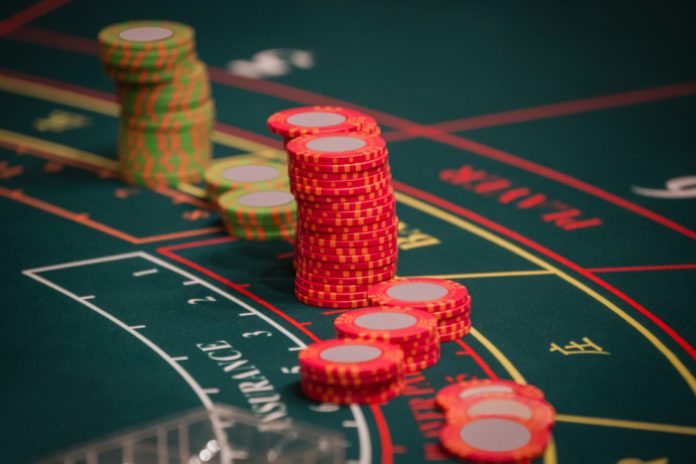 The British Columbia Lottery Company (BCLC) has signed an agreement with Light & Wonder to roll out one of its flagship gaming products across North America.
In a boost to the visibility of the BCLC's gaming operations, Las Vegas-based Light & Wonder will deliver the Canadian provincial lottery operator's commission-free Ruyi Baccarat table game to casino customers across the continent.
Dan Beebe, BCLC's Chief Operating Officer, said: "BCLC is used to bringing vendors' games to British Columbia, so to be the organisation that's providing a made-in-house table game to a licensee is a nice change and speaks volumes about our quest to be a leader in the casino industry.
"We are always seeking out new ways to be an innovator and challenge the status quo, and by partnering with Light & Wonder, a world-class gaming company, we have full confidence that Ruyi Baccarat will grow in popularity across North America."
Ruyi Baccarat was first launched by the BCLC in British Columbia casinos in early 2020, and the game has steadily become one of its more popular gaming products.
Non-lottery sources of revenue have been taking on an increased importance for the BCLC in recent years, with the company notably adding single-event sports betting to its product portfolio back in 2021 when the vertical was legalized by federal law.
Mike McKiski, Senior Vice President of Global Table Gaming, Light & Wonder, added:
"Ruyi Baccarat combines time-honored cultural traditions from the origins of baccarat with a more traditional non-commission game play approach to deliver a truly elevated player experience,"
"Partnering with BCLC and being named the exclusive licensee of Ruyi Baccarat reinforces our commitment to ensuring our customers have access to the best games available for their casino floors."