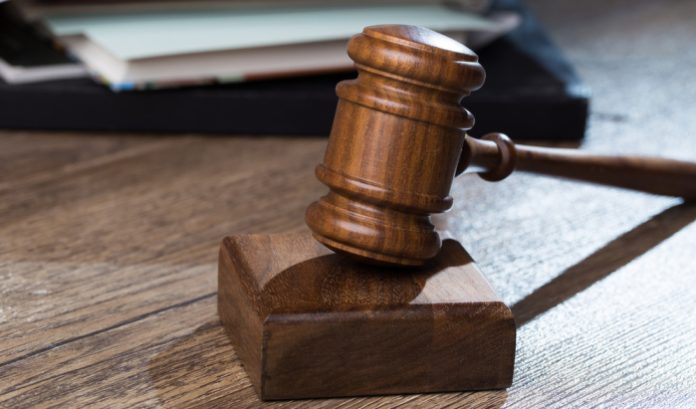 A damages claim against Allwyn's forthcoming assumption of National Lottery managing duties by International Game Technology (IGT) has been decided against by the High Court of England and Wales.
IGT initiated its case in January 2023, after an initial set of appeals – launched by both IGT and outgoing National Lottery licence holder Camelot UK – were dropped in September 2022.
London-based IGT has been a long-running lottery solutions supplier to Camelot and lodged its second appeal to the High Court seeking up to £600m in damages relating to the UK Gambling Commission's (UKGC) decision to hand the fourth National Lottery licence to Allwyn.
Czech-founded international lottery operator Allwyn won the fourth licence contest in 2021, bringing an end to Camelot's 29-year tenure as the National Lottery operator.
Although Camelot mounted a legal challenge to the decision, as mentioned above, this was later dropped and the Watford-based company was subsequently acquired by Allwyn.
Although IGT can still appeal the High Court's decision, the UKGC is hopeful that the ruling will bring an end to any legal challenges to the licence transition, which will take place in February 2024.
The UKGC statement read: "We remain resolute that we have run a fair and robust competition, and that our evaluation has been carried out fairly and lawfully in accordance with our statutory duties.
"We have taken every step possible to ensure a level playing field for all interested parties, to enable us to appoint a licensee who will engage and protect players, run the National Lottery with integrity and ensure the National Lottery maximises support for good causes and its contribution to society through further innovation and investment."
The UKGC added that following the High Court ruling, it will continue working towards a 'seamless and timely transition to the next licence'.
Another legal claim is still outstanding, however – Northern and Shell Group's The New Lottery Company (TNLC) joined Camelot's legal challenge last year, and the UKGC has noted that this claim is still pending.
"The Commission is not aware what TNLC intentions are following this outcome," the UKGC remarked.