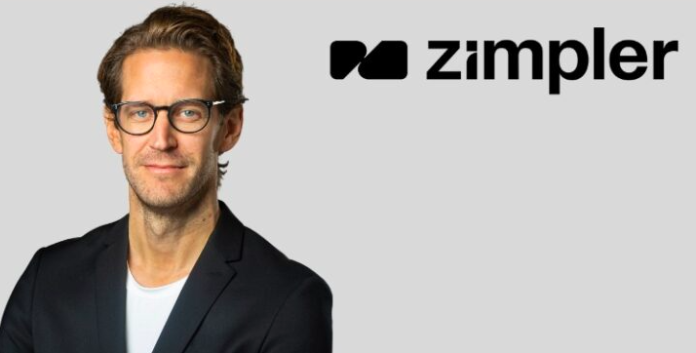 Zimpler has confirmed that it will appeal against the intervention of the Swedish Gambling Inspectorate, Spelinspektionen, which has deemed its business of facilitating payments for unlicensed online gambling operators as illegal.
An authorised payment services provider of Finansinspektionen, Sweden's Financial Supervisory Authority, Zimpler was accused by Spelinspektionen of offering Bank-ID secure transactions to process payments for unlicensed firms.
After being placed under investigation, Spelinspektionen warned Zimpler of a potential fine of up to SEK 25.0m (£1.9m/€2.2m/$2.4m) if it doesn't comply with the order by 31 July 2023.
Authorised by Finansinspektionen, BankID is a compulsory e-identification service offered by Swedish banks for the protection of domestic consumers. It has registered over 8 million users, providing secure payments for 6,000 web services.
In its notice, Spelinspektionen disclosed that it had received 'anonymous tip-off information' that Zimpler had provided payment solutions for gaming companies without the necessary Swedish licence.
Zimpler denies the charges made by the Inspectorate and responded that it was in the process of ending Bank ID services for unlicensed operators, but its business was interrupted by H1 regulatory affairs.
Significantly, Zimpler appealed to the Inspectorate for legislative clarity on new reforms applied to the Swedish Gambling Act, including "the legality of marketing games, the criteria for foreign operators being covered by Swedish law" and the balance between Swedish gaming laws and the EU's freedom of services.
Defending its business, Zimpler argued that Spelinspektionen had solely focused on the accusations of an anonymous tip-off, without accounting for its ongoing compliance with new laws and its plan to shut down BankID services for unlicensed operators.
Johan Strand, CEO of Zimpler, asserted the firm's support for improved payment rules and measures to bolster the licensing system and consumer protection. In this context, he mentioned the company's suggestion for measures like IP blocking and B2B licences for payment service providers to improve consumer safety.
"The appeal is also a measure to ensure legal certainty in companies' relations with authorities," read Strand's statement. "Companies should be able to plan and conduct their business with predictable application of laws and regulations. It is a fundamental principle in society, both in Sweden and within the EU."
Zimpler seeks legal clarification from Spelinspektionen, arguing that it is crucial for companies to operate with a predictable application of laws and regulations. As of now, Spelinspektionen has not responded to the appeal.