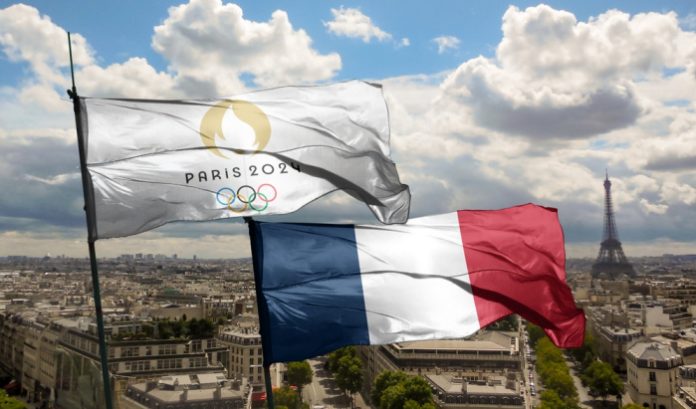 French national lottery operator La Française des Jeux (FDJ) is seeking project partners for its FDJ Corporate Foundation ahead of the Olympic and Paralympic Games next year.
Paris is the host city for the tournament, but FDJ has outlined that projects interested in working with its Foundation must have a territorial reach in line with the global reach of the Games.
Applicants must also be led by 'a coalition of general interest organisations', place a heavy emphasis on equal opportunities as part of their overall operations, via both integration and education projects, and must demonstrate the societal impact they have.
Charles Lantieri, Deputy CEO of FDJ and Chairman of the FDJ Corporate Foundation, said: "FDJ has allocated a budget of €25m to its Corporate Foundation to contribute to equal opportunities in society over the next five years, an increase of 30% compared to the budget for the previous period.
"The needs are, indeed, immense to enable everyone to find their place in society. Echoing the partnership established between FDJ and the Paris 2024 Olympic and Paralympic Games, the FDJ Foundation is therefore launching a call for major projects to contribute to the lasting positive mark that the Games must leave on the territories concerned."
State-owned FDJ, which offers sports betting and gaming, has earmarked organisations which will leave a 'lasting mark on the territories affected by the Paris 2024 Olympic and Paralympic Games' as the ideal recipients of the minimum grant of €1m from FDJ until 2026.
The application process has four phases – starting with formulation of the project, where applicants must form a coalition and co-construct their project, and followed by verification of eligibility, taking place between July- October 2023.
Projects have until 15 November to complete application submissions via email, after which the final jury of FDJ Foundation administrators and other 'qualified personalities' will audit project structures.
For the Olympics, projects focusing on the inclusion and education of young, vulnerable and disabled people are considered to be of particular interest.
Social responsibility has become an area of focus for FDJ in recent years, with €100m directed towards French heritage and cultural landmarks last year and, more recently, its partnership with  LGBTQ+ advocacy group L'Autre Cercle was enhanced.