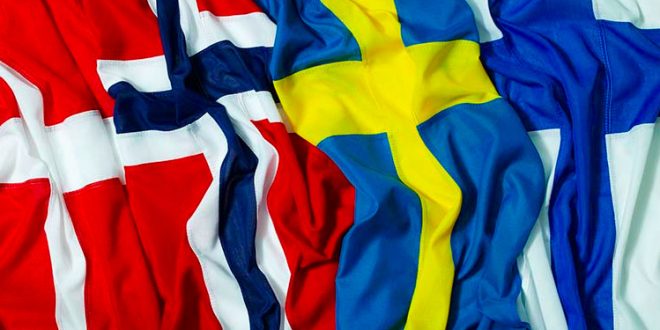 Norwegian state betting and gaming operator Norsk Tipping has expanded its igaming portfolio with the addition of a new game, Piratzy Gold, developed by Bwloto.
The e-instant is the latest addition to Bwloto's Piratzy series and will fall under Norsk Tipping's Yezz category of casino and slot titles.
"We are extremely excited to introduce Piratzy Gold as the next instalment in our Piratzy series," a Bwloto spokesperson said.
"Building upon the foundation of the original Piratzy, we have added thrilling features and captivating visuals to create a truly immersive experience. Players will embark on a swashbuckling adventure while enjoying the familiar fun of Yatzy."
Bwloto and Norsk Tipping jointly outlined that the new release is indicative of a 'shared commitment to delivering top-quality gaming experiences to players' between the two companies.
Icelandic company Bwloto has developed the game with enhanced graphics and sound effects, responsible gaming features and 'intuitive' gameplay mechanics focussed on player engagement and entertainment. Also included are special bonuses and new features.
The deal marks a further strengthening of Bwloto's ties to the Nordic markets, particularly state-backed lottery and gaming operators, after Finland's Veikkaus took its Rähinärinki title live last year.