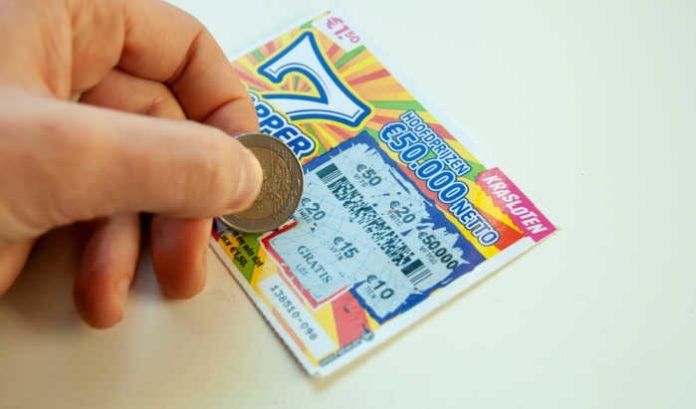 Dutch lottery operator Nederlandse Loterij has signed an agreement with Trustly, integrating the latter's open banking platform into its sportsbook and casino brands.
The company will incorporate Trustly's offering into its TOTO Sport and TOTO Casino websites, targeting instant withdrawals for customers.
Trustly has outlined that its research suggests around eight out of 10 bettors agreed that fast payouts were important when choosing a brand to wager with. The new partners aim to increase player trust and loyalty.
"We are pleased to introduce instant payouts for our customers via the Trustly platform," said Arjan Blok, CFO of Nederlandse Loterij.
"Players in the Netherlands are already used to instant payments in all their personal bank transfers and in their deposits for online gaming. It is no more than logical that this is now also possible for our payouts. This will enhance the experience for all of TOTO's customers."
The agreement further strengthens Trustly's standing in the Netherlands, where the company has introduced its user onboarding product Pay N Play 2.0, due to go live with 'multiple operators' this year.
Additionally, the firm is one of several payment service providers (PSPs) offering IDEAL payments in the country, where the online betting and gaming space has grown significantly since re-regulation in October 2020.
Trustly maintains partnerships with several prominent betting and gaming operators, signing a UK-focused deal with Betway last year, and has highlighted customer onboarding as one of its key specialty areas to SBC.
Trustly's VP of Gaming, Vasilije Lekovic, added: "Trustly's partnership with TOTO Sport and TOTO Casino is a testament to the product quality, reputation and reliability of Trustly in the Dutch online gambling market.
"Our unparalleled instant payout product, in combination with the rest of our open banking payment offering in the Netherlands, has established Trustly as the partner of choice for multiple operators in this market and we're very excited that TOTO, one of the market leaders, has joined that group.
"We look forward to working closely with TOTO so we can help bring more value to the company and its users."