Seeking to strengthen its engagement with government-owned lotteries, Scientific Games has appointed Christine M Wechsler as Senior Vice President of Public Policy and Government Affairs.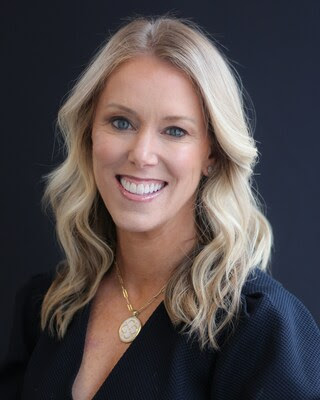 Wechsler's main remit will be to support Scientific Games global business growth and ambitions to become the 'partner of choice' for government-regulated lotteries by driving maximum revenues for beneficiary funding.
She joins the firm's public policy and government affairs team as Scientific Games continues to partner with and eye up new contacts with government-backed lotteries, such as those of Arkansas and El Salvador.
Jim Schultz, Executive Vice President, Global Public Policy and Government Affairs, said: "Scientific Games is dedicated to building and maintaining positive relationships with every governing body we serve.
"Christine's understanding of public policy from both the government and business perspectives will help maintain our industry-leading reputation.
"She brings legislative and advocacy expertise to the team that will help foster further growth in the iLottery space across the country."
Weschler's prior experience has included a tenure with the Pennsylvania Governor's Office and 10 years as an Assistant District Attorney for the Philadelphia District Attorney's Office, serving as Assistant Chief of the Policy and Legislation Unit and Legislative Liaison for the Pennsylvania District Attorneys Association.
The new SVP is the latest in a series of senior appointments made by the company this year, following the hiring of Nick Negro as Chief Financial Officer, Amy Bergette as SVP of Digital Solutions, Kira Summers as VP of Operations and Planning for Digital and Merv Huber as VP of Digital Growth.