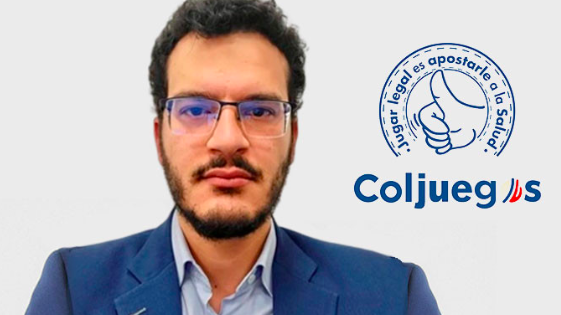 The government of Colombia has confirmed the appointment of Dr Libos Zúñiga as new President of federal gambling authority Coljuegos.
Zúñiga, who is well-versed in economics, presently holds the role of deputy director of fiscal policy at the Ministry of Finance and Public Credit. His prior roles at the Ministry have included advising on the retail sector and tax policy.
Further experience saw Zúñiga work with civil service agency ECON Estudio as a researcher, where he concentrated on public policy consulting and competition policy. He also devoted some time to the Development Centre of the Organisation for Economic Cooperation and Development (OECD), providing his expertise as a consultant.
In addition, Zúñiga has served as a professor of a number of university courses, covering macroeconomics, regulation and competition and issues related to the implementation of public policies.
Zúñiga takes leadership of Coljuegos following a shake-up of Colombia's Civil Service leadership by President Gustavo Petro.
Coljuegos had been leaderless following the resignation of President Roger Carrillo Ocampo, a Conservative Party member who criticised President Petro and La Humana Colombia's plans to overhaul the nation's public healthcare system.
Succeeding Carrillo Ocampo, Zúñiga becomes the fourth president of ColJuegos since 2020. President Petro and La Humana Colombia Party have been accused of 'political manoeuvring' by opposition members to ensure that sweeping healthcare plans are approved by Congress.