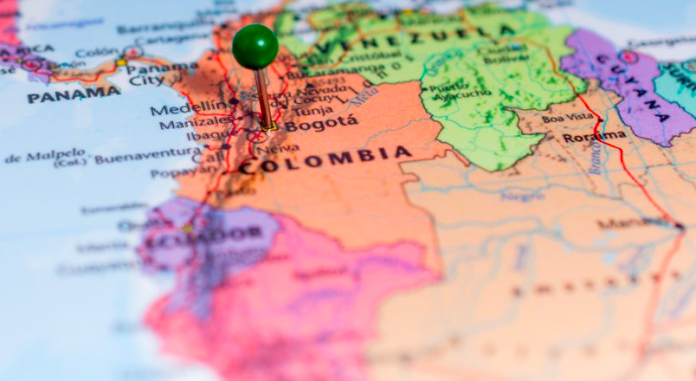 The Colombian gambling authority, Coljuegos, has seen its President, Roger Carrillo Ocampo, officially resign.
Ocampo, one of the high-ranking civil servants, was in opposition to the public healthcare system reform proposed by President Gustavo Petro, a proposal which is currently at a standstill in Congress.
Appointed by the Ministry of Finance, Ocampo, a member of the Conservative Party and a seasoned administrator, assumed the presidency of Coljuegos in February of the previous year. He was the third individual to hold this post in Colombian gambling since 2020.
Sources from Colombian media suggest that the government will soon put forward Marco Emilio Hincapié, the Secretary General of Colombia Humana, as the succeeding President of Coljuegos.
President Petro and his party, La Humana Colombia, have faced criticism from opposition parties who accuse them of political scheming to ensure their comprehensive healthcare reforms get the green light from Congress.
Since Petro took office in August, there have been reports of him intentionally stirring up trouble within the civil service ranks by insisting on the resignations of officials affiliated with other political parties.
So far, a total of six high-ranking officials have resigned: two housing vice ministers from the Liberal Party, two transport deputy ministers from the Conservative Party, and two vice ministers from the Liberal Union Party.
The healthcare plan proposed by the La Humana Party, which aims to transition to a government-led centralized system controlling how citizens can access treatment, has ignited fierce debates and resistance against the reforms.
Despite Petro's alleged political machinations, the healthcare reform is up against substantial resistance in Congress, with only nine assured votes for it and potentially 12 against.
Colombia's political landscape continues to be shaken by ongoing political clashes and the contentious debate surrounding healthcare reform. The final result of this political struggle remains uncertain as the discussion persists in Congress.