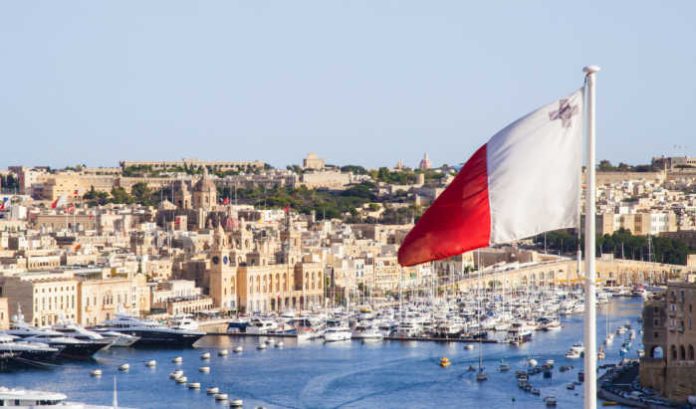 IGT has signed a 10-year contract with National Lottery plc, the operator of Malta's National Lottery, renewing its existing arrangement with a new focus.
Under the terms of the agreement IGT will work with National Lottery plc, a subsidiary of the IZI Group, to relaunch the lottery's instant ticket programme and double the size of its retailer network.
To achieve the first objective, National Lottery plc has also signed an instant ticket printing services contract with IGT, which will run until June 2032, with both agreements building on the partners' previous cooperation.
Johann Schembri, IZI Group's Founder and CEO, said: "IGT's extensive experience with achieving significant sales growth for leading lotteries such as National Lottery plc made it an ideal partner for re-establishing Malta's National Lottery.
"In addition to its sophisticated lottery product portfolio, IGT's responsible approach to innovation and sustainable growth aligns with the Lottery's vision of providing unique gaming entertainment experiences to players in a responsible and safe environment.
"We are very impressed with what IGT has been able to accomplish for us in such a short time and look forward to further enhancing the player experience over the next 10 years."
IGT's existing supplier agreement with National Lottery plc saw the company take its lottery central system and retail solutions live in July 2022, replacing the lottery's previous provider.
London-headquartered, NYSE-listed global gaming supplier IGT has so far introduced an additional draw day for the traditional Maltese LOTTO game, as well as two draw games for the lottery, Pick 3 and Super 5-4-3-2-1.
The agreement follows the publication of IGT's Q1 trading update, revealing revenue of $1.06bn, a 1% increase from the $1.05bn recorded in the first quarter of last year, despite an 8% decline in lottery revenues.
Expansion in the international lottery sector is on the group's agenda in both Europe and America, demonstrated by its renewal with National Lottery plc as well as stateside deals with the Maine Lottery and Rhode Island Lottery.
Jay Gendron, IGT Chief Operating Officer, Global Lottery, remarked: "National Lottery plc and IGT had an ambitious, seven-month timeline to complete a comprehensive lottery system implementation and deploy new equipment throughout Maltese retailers.
"Nevertheless, IGT was up for the challenge. Our technology, along with new draw-based games and features, went live in record time and on schedule.
"We are now focused on working with the Lottery to inspire continued sales growth responsibly through innovative technology and compelling instant ticket content that engage players."