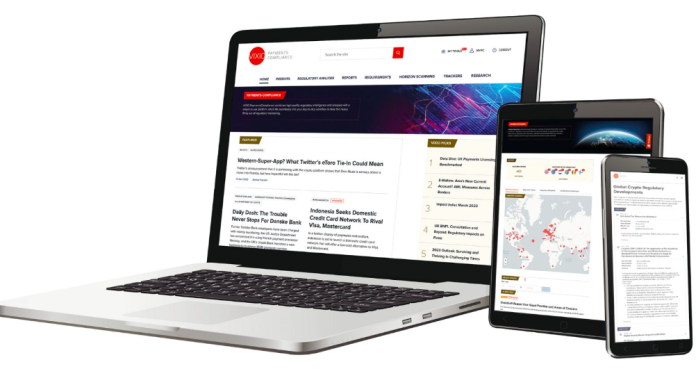 VIXIO Regulatory Intelligence has announced the launch of a new tool called the Market Assessment Tool (MAT) to provide "a comprehensive and easy-to-use overview of over 140 global jurisdictions' approaches to online gambling".
The igaming intelligence agency brands MAT as a first-of-a-kind tool for the industry that will provide clients with an at-a-glance view of key variables to support decision-making on market entry, new product launches and expansion plans across all jurisdictions.
MAT provides a balanced view of risks and opportunities in one dashboard, giving immediate insight into the 140+ covered jurisdictions available, with additional markets to be added in future.
The tool takes collation a step further with a range of functions that allow users to interact with the data directly, giving clients the ability to compare variables across jurisdictions in order to identify market opportunities that meet specific characteristics based on their company's profile.
The nine key variables provided by the MAT include each jurisdiction's regulatory status and restrictiveness through to market size and growth trajectory.
According to the tool, approximately 58% of covered global jurisdictions across Europe, North and Latin America, Africa and the Asia-Pacific region have either fully or partially regulated their online gaming and betting markets, or are actively in the process of establishing a licensing regime.
However, almost half of these fully or partially regulated markets can be considered to have either restrictive or very restrictive regulatory regimes, offering limited licensing opportunities, requiring high upfront fees, or otherwise establishing burdensome compliance obligations for operators.
At present, some 32 jurisdictions, primarily in Europe, have restrictive or prohibitive approaches to online gambling advertising, and 16 jurisdictions covered by MAT are in the process of tightening their regulatory regimes to establish stricter rules.
Roseanne Spagnuolo, VIXIO Chief Content Officer, said: "Over the past few years, online gambling regulation has spread quickly outside of core European markets into the Americas, parts of Africa and Asia.
"This means leading operators and suppliers need to monitor and understand an increasing number of diverse regulatory regimes on a global scale. Feedback from our executive clients stated that they need to be able to find this information quickly, and we are proud to be able to support this requirement by launching a new powerful tool – saving considerable time when assessing compliance and business requirements."
VIXIO underscored its proprietary development of MAT as an intelligence tool built by industry experts to empower organisations to understand complex regulatory frameworks, manage compliance risk, and pursue new opportunities in fast-moving, volatile markets.